Midtown Toronto Travel Vaccination Clinic
Opening July 2019
Summit Travel Health Midtown Toronto Clinic 1560 Yonge St., Unit 252 (Yonge & St Clair) Toronto, ON M4T 2S9 (647) 277-115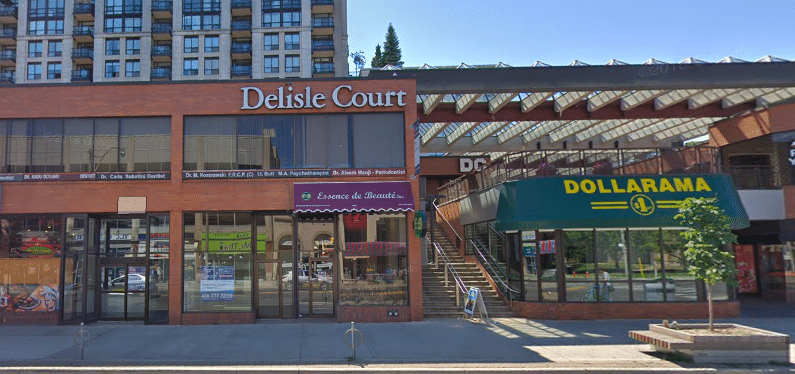 Summit Travel Health's newest clinic will be opening in July 2019!
Everything you need in one clinic: Timely, scheduled appointments ensure you save time and money.
Informative and preventative: our well-educated nursing team will give you the information and recommendations you need to avoid current disease outbreaks.
World Health Organization recognition: our clinics are distinguished Yellow Fever Vaccination Centres by the Public Health Agency of Canada.
Ideal location: steps away from St Clair subway station on the TTC's Yonge-University line.
Located near Deer Park, Midtown, Summerhill, Moore Park, Rosedale, Forest Hill and Mount Pleasant.
Travel Consultations at Summit Travel Health Midtown Toronto
We advise our travellers on the risks of illnesses such as Meningitis, Cholera or Dengue fever and administer immunizations to protect against Typhoid fever, Hepatitis A, and other tropical diseases. During a consultation, our Nurse Practitioners will:
Review your medical history and vaccination records
Explain risks and precautionary measures related to your destination and to the nature of your trip
Discuss, prescribe, and administer the required travel vaccines and medications
Respond to all of your potential travel health inquiries
We help all types of travellers to see the world, safely: the thrill-seekers heading to Peru, the couple enjoying wildlife sanctuaries in Kenya and the businessperson travelling to Shanghai.