Benin Travel Vaccines and Advice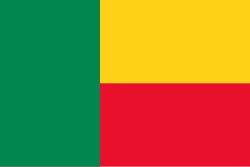 Benin is relatively unknown to tourists, but it is still an attractive destination for its cultural, artistic and natural riches. With its southern lagoons and beaches and animal parks in the northern region, this proves a perfect destination for nature and outdoor lovers. Its varied traditions and immeasurable cultural heritage will enchant those passionate about culture. Interestingly, the traditions of ancestral and voodoo worship are still practiced. Nicknamed the Latin Quarter of Africa, Benin is a country full of rich, colourful art.  It is worth noting that the climate in Benin is hot and humid and that the best time to go and visit is between December and March.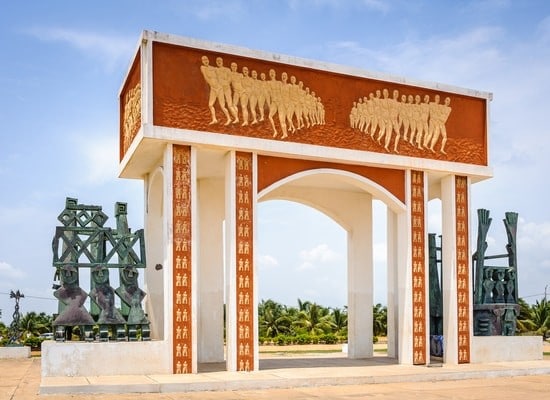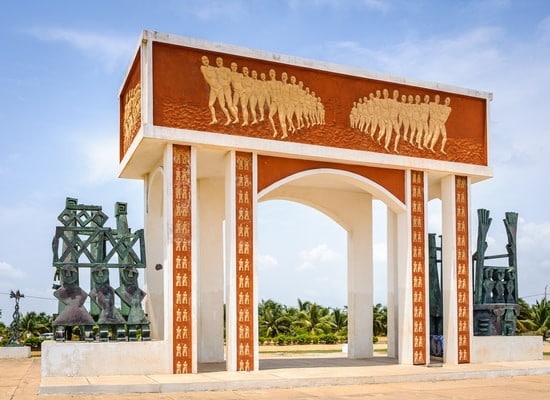 Recommended travel vaccinations for Benin
Recommended Medication for Travelling to Benin
| Medication | Additional Information |
| --- | --- |
| Azithromycin/Suprax | Antibiotic in case of traveler's diarrhea |
| Malarone, Doxycycline or Mefloquine | Recommended anti-malaria medication |
Medical Care in Benin
Like many West African countries, access to care in Benin is very precarious. Lack of professionals, rudimentary equipment, highly corrupt medical staff and shortage of basic medicines make for a country which remains in a total impasse in terms of sanitation. There are 20 public hospitals, a university hospital in Cotonou, private clinics and medical offices in Benin. Among the most modern hospitals, the National University Hospital Center (CNHU) is at the top of the list. Located in the heart of Cotonou, it offers various specialized services.  
During your trip to Benin, have a pharmacy kit with you in the event of accidents or diseases, because a lot of drugs prove difficult to access in the country.
In case of emergency, you must call the Emergency Medical Assistance Service at +229 21 30 17 69 or +229 21 30 06 56.
Is Benin Safe for Travel?
| Safety and Security | Descriptive |
| --- | --- |
| Crime | Risk present |
| Terrorism | Risk present |
| Demonstrations | Risk of violence |
| Road safety | Fair to poor conditions |
| Public transportation | Unreliable in Cotonou; Buses can be used within Benin |
| Northeast Benin | Nigerian borders are subject to incursions |
| Piracy | Risk present |
| Fraud | Be wary of business, friendships, romances and credit card scams |
| W National park | AVOID ALL TRAVEL (terrorism threat) |
| Risk level | High degree of caution |
Please click 
here
 for more information.
Do I Need a Visa to Visit Benin?
Before you travel, check with your transportation company about passport requirements. Its rules on passport validity may be more stringent than the country's entry rules.
A visa and a passport are required to enter Benin. Your passport must be valid six months beyond the departure date.
You will also require yellow fever vaccination proof to enter the country.
Please click here for more information.
Embassy of Canada to Benin information
When travelling to another country, it is important to know where the Canadian embassy is located in the event of:
A legal problem
A lost passport
The need to report a crime
It is advisable to make a copy of your original passport in case you lose it.
Canadian Consulate to Benin (COTONOU)
Street Address:
Haie Vive, behind Tri-postal and Cotonou airport,
Benin
Tel.: +229 21 30 21 45 or +229 95 95 11 80
Email: [email protected]
Canadian Embassy to Burkina Faso (OUAGADOUGOU)
Street Address:
316 Professeur Ki-Zerbo Street,
Ouagadougou, Burkina Faso
Tel.: +226 25 49 08 00 or +226 25 31 18 94
Fax:  +226 25 49 08 10 or +226 25 31 19 00
Email: [email protected]
Click here to access the embassy's website
Please note that this is the Canadian Embassy in Burkina Faso's website.