Burundi Travel Vaccines and Advice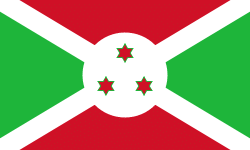 For those looking for changes in scenery, a sense of freedom or relaxation, look no further than travelling to Burundi. With its richly diverse flora and fauna, lakes scattered across the country and its rich cultural heritage, you will never stop adventuring. Why not take a leisurely stroll along the hills and valleys dotted with eucalyptus, striking forests and wild savannah? Or visit the banks of the Nile and participate in water activities on the legendary Lake Tanganyika? For visitors seeking nature, the Burundian parks provide wonderful views and a variety of plant and animal species. Challenge yourself to an awe-inspiring climb up Mount Heha, which reaches 2670 metres high. Although Burundi is situated just south of the equator, the climate is not unbearably hot.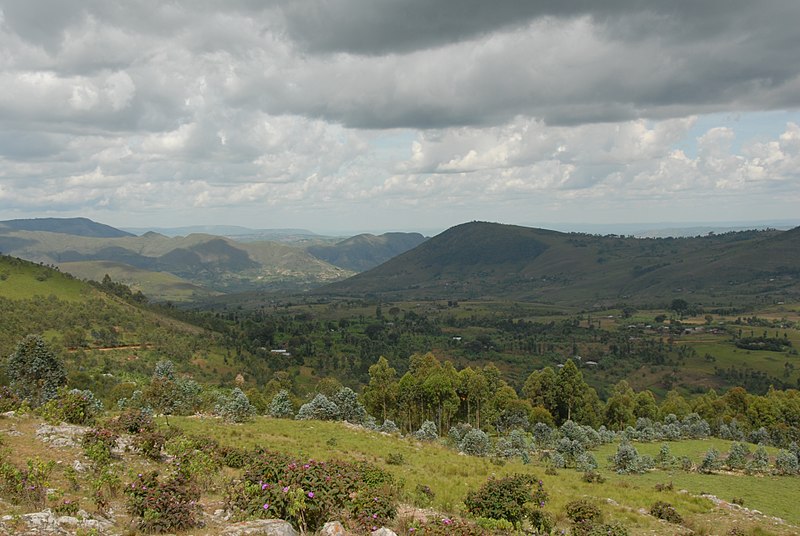 Recommended travel vaccinations for Burundi
Recommended Medication for Travelling to Burundi
| Medication | Additional Information |
| --- | --- |
| Acetazolamide/Dexamethasone | Recommended for prevention of acute mountain sickness |
| Azithromycin/Suprax | Antibiotic in case of traveler's diarrhea |
| Malarone, Doxycycline or Mefloquine | Recommended anti-malaria medication |
Current Weather in Burundi
Medical Care in Burundi
Burundi is ranked among one of the East African countries with the poorest health system. This is due to a combination of factors including shortage of basic medicines, weak health information system, lack of resources, inadequate quality of care, low utilization of health services, inefficient drug supply system, and so on. The country's main hospital is Prince Regent Charles Hospital in Bujumbura, where the quality of care is average. You can also use the Seventh Day Adventists Clinic in Bujumbura.  
To travel with peace of mind, ensure to travel with basic medicines in a travel medical kit.
There is no centralized emergency number. Make sure you have updated information on facilities close by.
Is Burundi Safe for Travel?
| Safety and Security | Descriptive |
| --- | --- |
| Crime | High risk |
| Terrorism | High risk |
| Demonstrations | High risk of violence |
| Road safety | Caution required |
| Public transportation | Unsafe |
| Border Burundi / Democratic Republic of Congo | Avoid Bubanza and Cibitoke |
| Political tension | High risk |
| Mandatory registration | Click the link below for information |
| Check points | High risk |
| Health | Zika virus and Ebola in Democratic Republic of Congo warning |
| Risk level | AVOID ALL TRAVEL |
Please click 
here
 for more information.
Do I Need a Visa to Visit Burundi?
Prior to travel, make sure you check with your transportation company about any passport requirements. This is important as in some cases their regulations on passport validity may be more strict than those of the destination country.
Both, a visa and a passport are required to enter Burundi. The passport must be valid for at least six months beyond the date of departure.
Also note that a yellow fever immunization proof, as well as an onward ticket, are required.
Please click here for more information.
Embassy of Canada to Burundi information
When travelling to another country, it is important to know where the Canadian embassy is located in the event of:
A legal problem
A lost passport
The need to report a crime
It is advisable to make a copy of your original passport in case you lose it.
Canadian Consulate to Burundi (BUJUMBURA)
Street Address:
Hôtel Club du Lac Tanganyika,
Chaussée d'Uvira, Bujumbura, Burundi
Tel.: +257 22 24 58 98
Email: [email protected]
Canadian High Commission to Kenya (NAIROBI)
Street Address:
Limuru Road, Gigiri,
Nairobi, Kenya
Tel.: 254 (20) 366-3000
Fax: 254 (20) 366-3900
Email: [email protected]
Please note that this is the website for the Canadian High Commission in Kenya.