Whatever you need, our medical team will assist you through your journey.
Have a question? We are here to answer to all of them and give you health recommendations during your stay.
Personalized travel health recommendations
Summit Travel Health consultations are designed to assist travelers on any destination specific health risks and help them understand any travel vaccines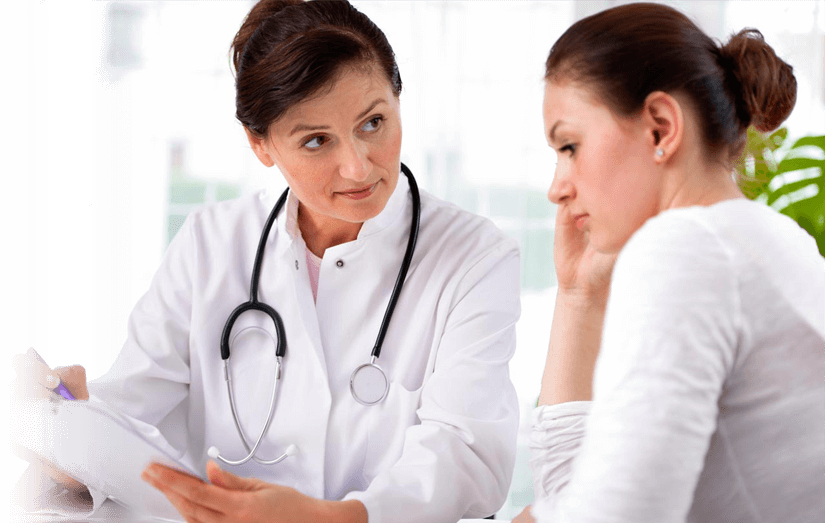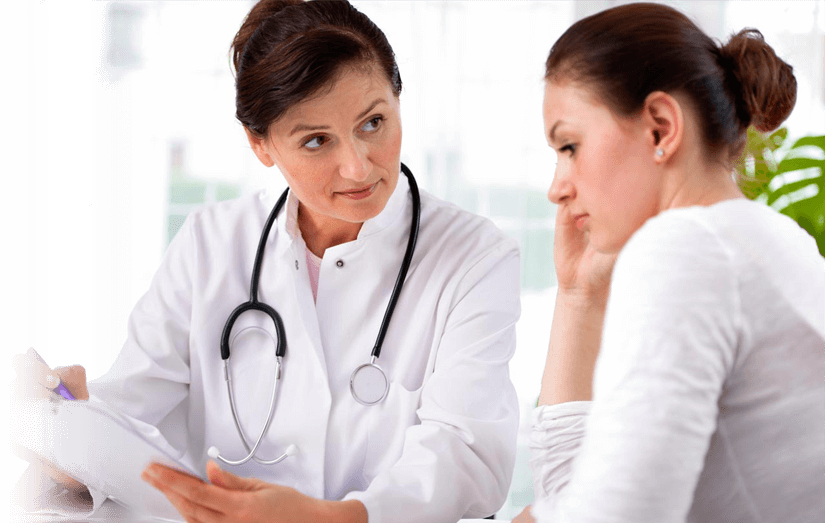 Summit Travel Health offers recommended & required vaccinations for international travel. We are expertises in routine and exotic vaccines and specialize in proper administration.
Travelling to destinations outside of the country may expose you to a variety of diseases and illnesses.
We help individuals stay healthy during and after their travels, so you can see the world, safely.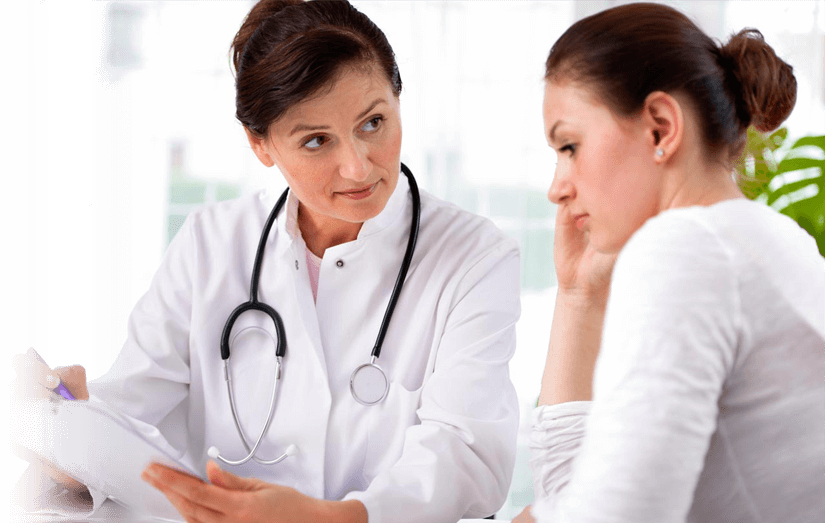 Frequently Asked Question