Travel Consultations at Summit Travel Health Etobicoke ON
We advise our travellers on the risks of malaria, dengue or zika and administer immunizations to protect against typhoid fever, hepatitis A, and other tropical diseases.
We prepare all types of travellers to see the world safely: couples going on their first safari to Africa, adventure travellers preparing to backpack across Southeast Asia, or engineers being deployed to an oil field or mine in the Gulf of Mexico or the Middle East. Our advice is tailored-made and specific to your health and trip.
We are the preferred travel vaccination clinic of choice for family doctor referrals in The Queensway, Waterfront Communities, Six points, Humber heights, and Mimico. We serve patients and travellers coming from Markham, North York, Vaughn, Richmond Hill, and from all over North York.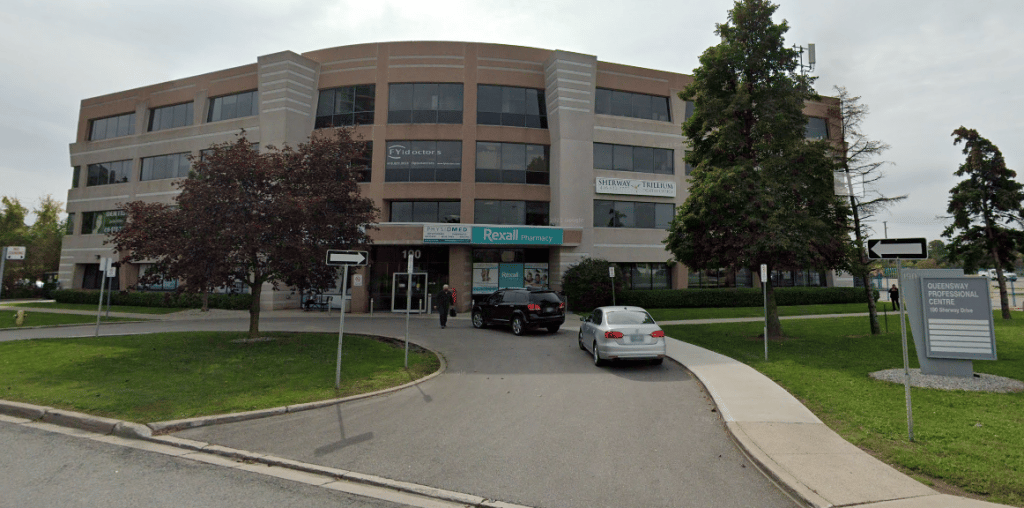 Getting to our Etobicoke Travel Health Clinic is very simple and convenient:

Our clinic is 2 minute's walk from Sherway Garden Mall.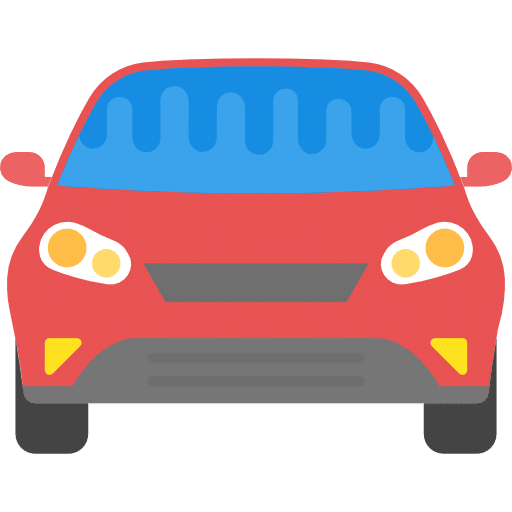 If coming from downtown Toronto or further east, take the Gardiner Expy West. 
Follow Gardiner Expy W to Etobicoke. Take exit 139 from Gardiner Expy W.
Continue on Sherway Gardens Rd to 190 Sherway Dr #207.
Parking: There is free parking across the street in Sherway Garden mall.
Reviews of Summit Travel Health Etobicoke
Great service at the Etobicoke Travel Clinic
It all went well and your travel doctor was very pleasant and professional. No issues making an online appt, no issues finding the travel clinic. The travel health clinic is located across the Etobicoke Islington Station
Janice B.
Very impressed, keep it up!
I was very impressed with the services at Summit Travel Health, and I have already recommended Summit to my employers as a travel health clinic option in Etobicoke, considering that we are only across the street. The locations were easy to find. It was easy to make the appointments to suit my travel and I got the reminders so I did not miss out. The staff was kind enough to advise me to get a booster in Kenya for one of the immunizations that fell due while I was away. They gave me all the details and it was easy for me to get a booster dose.
Sam W.
Excellent experience all around
Very easy to make and change appointments. The travel clinic in Etobicoke was very easy to find. I've got nothing but good things to say regarding my interactions with the medical staff. Excellent experience all around
Ben P.