Travel Vaccines in Toronto
Are travel vaccinations necessary?"
Summit Travel Health specializes in travel vaccinations and specialty vaccines. Our Nurse Practitioners will help you understand your personalized vaccine needs for any destination.
As part of your pre-travel consultation, our medical team will educate you on the travel vaccines or medications available to reduce the risk of contracting an illness on your trip.
With preventative care, we will help you prepare for a healthy and safe trip to any destination.
Receiving travel vaccines before your trip is an important part of the pre-travel routine that is often neglected. At Summit, we aim to educate travellers and to help individuals see the world, safely. Summit Travel Health is committed to ensuring maximum immunization coverage in all populations, from small children to the elderly.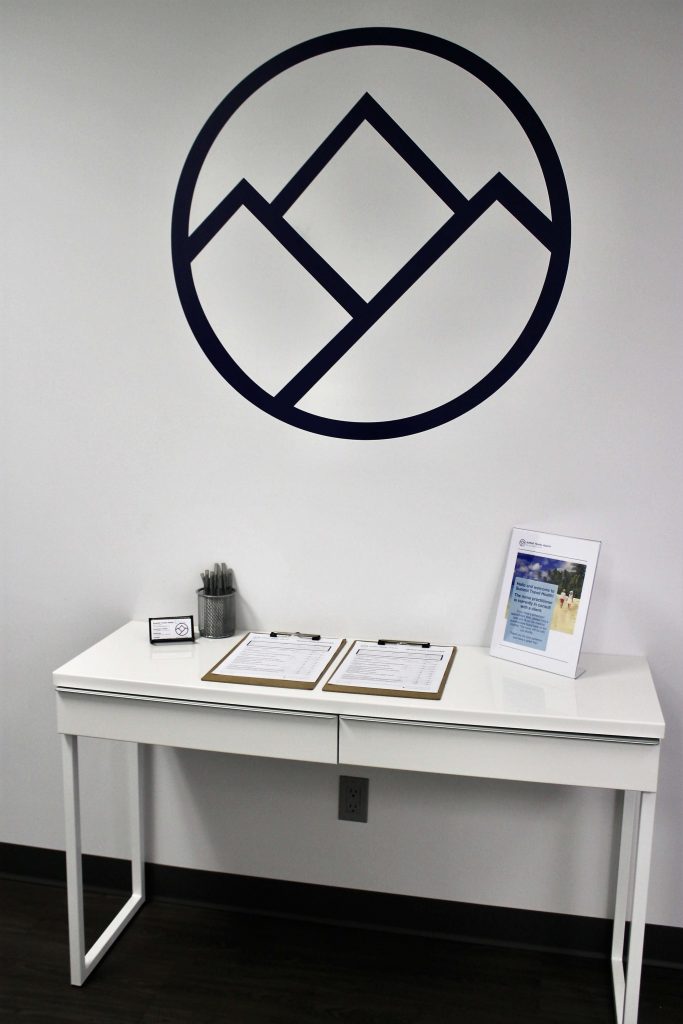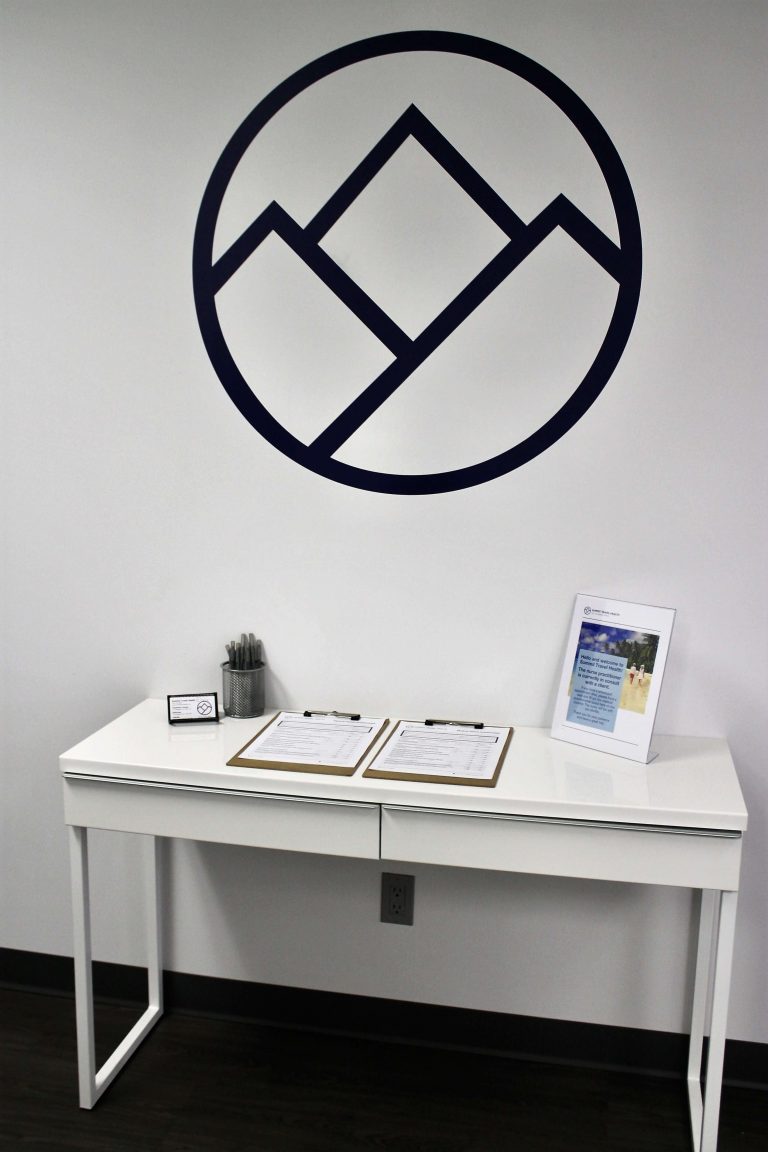 Travel and Specialty Vaccines
Summit Travel Health offers travel vaccinations recommended and required for international destinations. We are experts in hard to find travel vaccines and understand the needs of individual travellers based on specific itineraries. Here is a list of some of our most commonly requested vaccines:
About Summit Travel Health
Summit Travel Health is a travel medicine and vaccination services company focused on creating unparalleled customer experiences and delivering best-in-class medical solutions. Our vision is to create the most customer-centric medical company in the world, with an initial focus on travel health and travel vaccinations.
We are building a company for the next phase of global health – as the world becomes more connected, vaccinations for travel will play a more important role in people's lives, both locally and internationally. Whether it's vaccinations for Asia, getting vaccinated for a common flu, or immunizing your child against infectious diseases, Summit is your partner in health.
Summit's positive impact is tangible in the people's lives we touch, and that drives us to keep pushing forward.
DON'T GET SICK ON YOUR ADVENTURE
Travelling to destinations outside of the country may expose you to a variety of diseases and illnesses that are not active in Canada.  As exotic travel continues to grow in popularity, vaccination before travel is more important than ever before.
We help individuals stay healthy during and after their travels, so you can see the world, safely.
LET US HELP YOU PREPARE FOR YOUR TRIP
We firmly believe travellers should be fully educated about their destination. Ideally, you should schedule your appointment with a Summit Health Travel Medicine Specialist several weeks prior to your departure date.
However, we will always do our best to accommodate all our customers' schedules.
Travel Health Consult Details
We offer consultations for individuals, couples, families, and large groups. A typical individual travel health and vaccine consult will take 30 minutes and include a comprehensive destination itinerary and personal medical history review by our Nurse Practitioners, along with the administation of any applicable vaccines.
Our Nurse Practitioners are Travel Medicine experts who will discuss recommendations (from the CDC, WHO and other sources) and requirements based on your destinations, activities, time of year, altitude and medical history.
As a full-service travel clinic, Summit Travel Health has built a reputation in Canada as the authority in travel medicine and travel vaccinations.
Summit Travel Health carries all travel vaccines necessary to protect you on your vacation, safari, mission trip, semester abroad, business trip, or backpacking adventure.
We can also provide antimalarial, altitude sickness, and antidiarrheal prescriptions. And, with our variety of hard-to-find travel products in stock, you will be fully prepared for whatever challenges arise during your journey.