Travel Consultations at Summit Health Midtown Toronto
We advise our travellers on the risks of illnesses such as Meningitis, Cholera or Dengue fever and administer immunizations to protect against Typhoid fever, Hepatitis A, and other tropical diseases.
We help all types of travellers to see the world, safely: the thrill-seekers heading to Peru, the couple enjoying wildlife sanctuaries in Kenya and the businessperson travelling to Shanghai.
We are the clinic of choice for family physicians referrals in Deer Park, Midtown, Summerhill, Moore Park, Rosedale, Forest Hill and Mount Pleasant.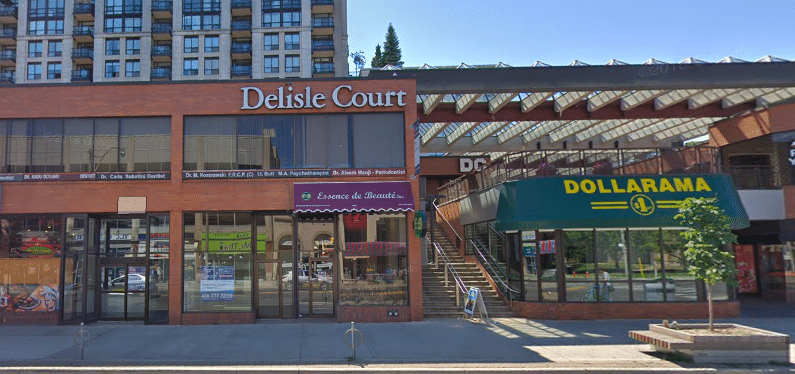 Reviews of Summit Travel Health
Convenient clinic location near my office
Had my first travel consult at the Toronto location and then got a second appointment for my yellow fever vaccine fractional dose at the Downtown Toronto travel clinic, everything went smoothly!
Dwayne B.
Five-star experience at Summit Travel Health
Scheduled an online appointment in less than three minutes, affordable travel shot prices
Jason T.