Travel Vaccination Clinics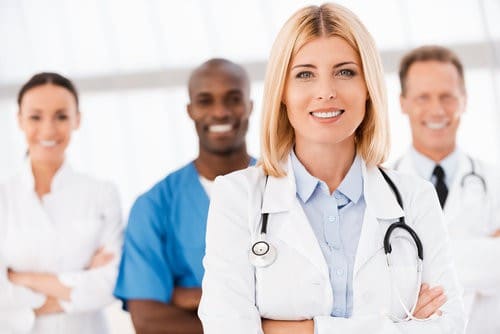 See the world, safely.
Summit Travel Health is a leading travel vaccine clinic provider in Canada. Our team of Nurse Practitioners is specialized in travel health medicine and can provide health and safety recommendations for all international destinations.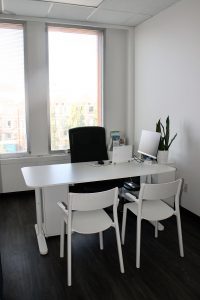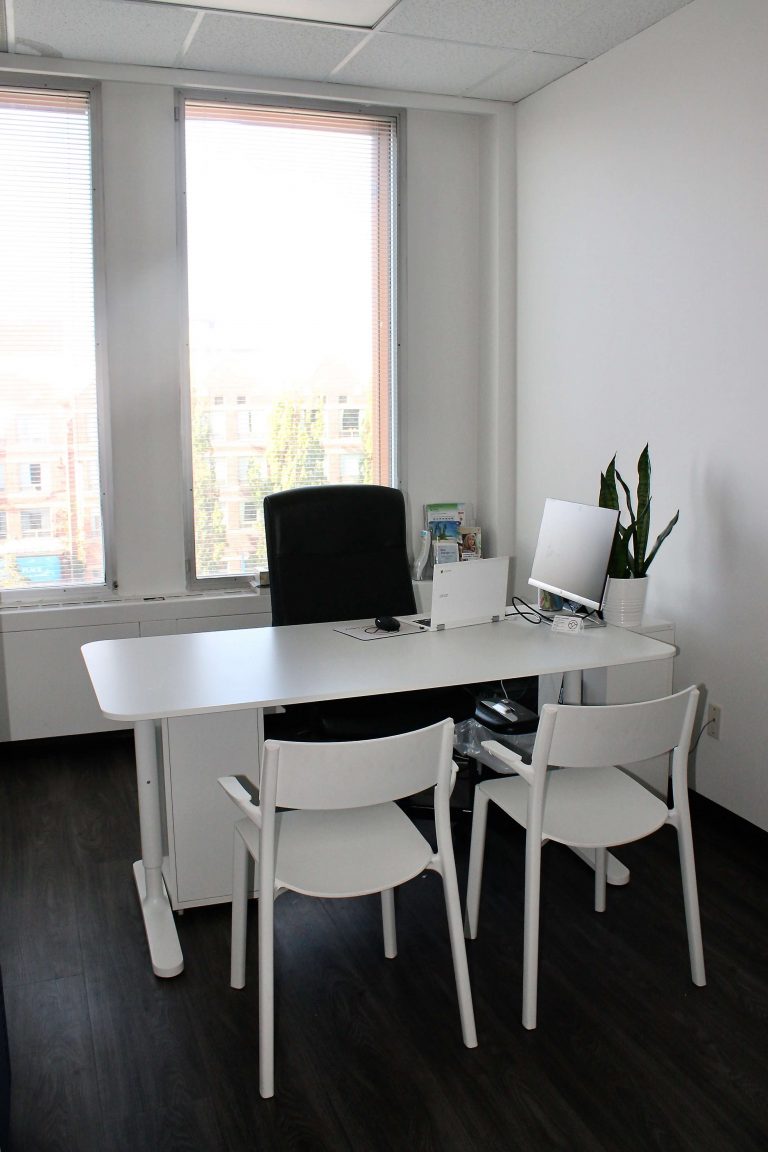 "Are travel vaccinations necessary for my trip to Asia?"
Travel medicine is a critical specialty that focuses on pre-travel, preventive care. During the consult, a comprehensive assessment is performed by our Nurse Practitioners to accurately evaluate the traveller, their itinerary, and any destination-specific risks.  
Travel vaccinations may be required and recommendations will be tailored to the traveller's immunization & health history, travel itinerary, and the time available before departure.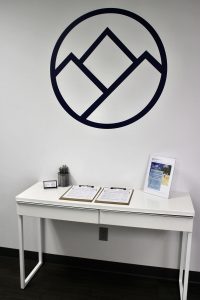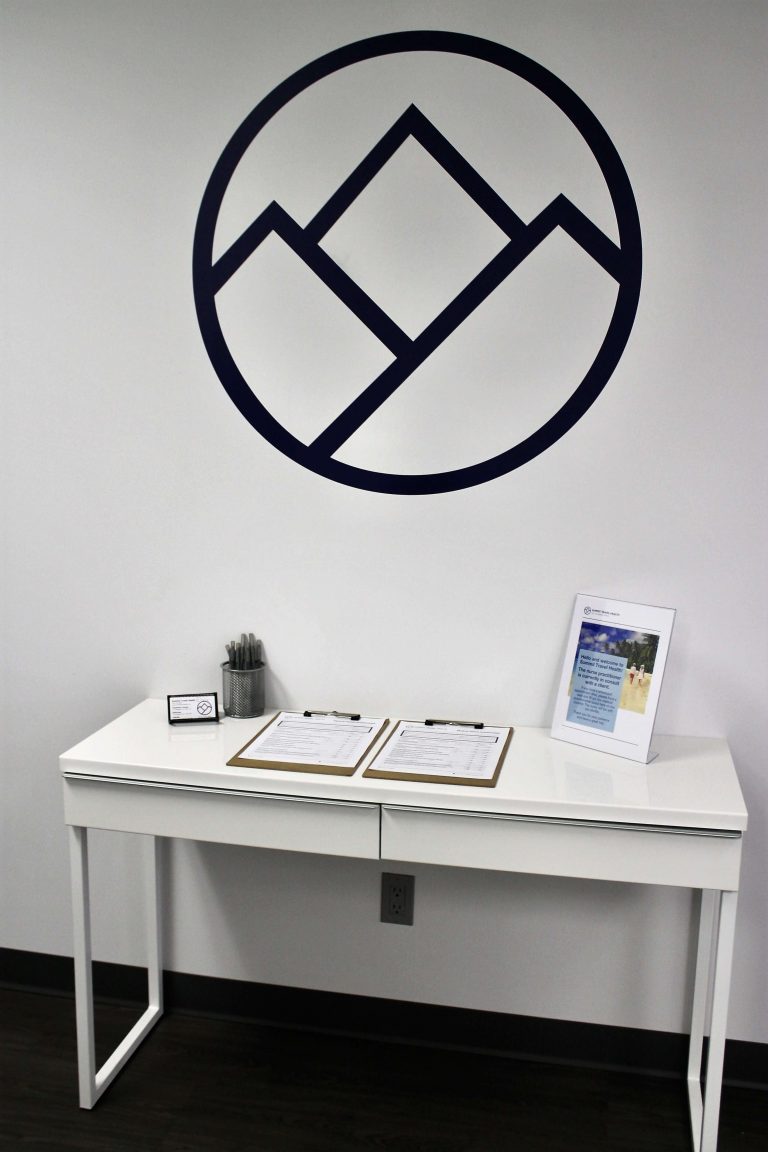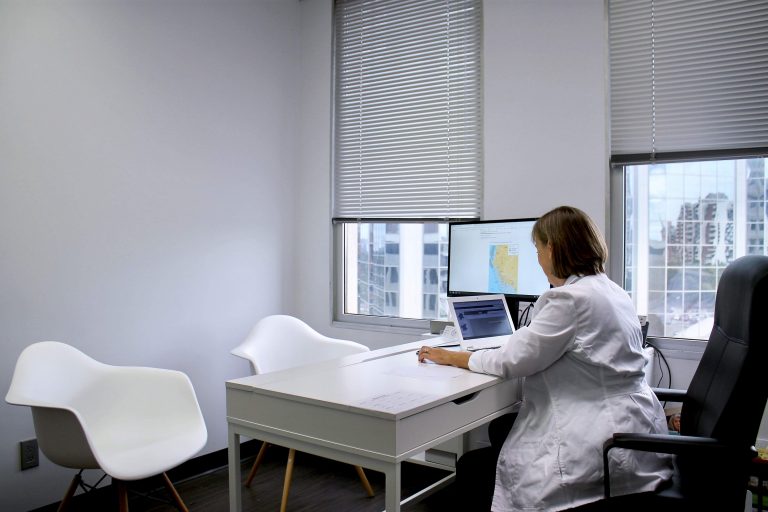 Book an Online Travel Health Appointment
Our travel clinics leverage technology to make the travel health consultation and itinerary review more convenient for our patients. We allow our patients to schedule video-based online travel consultations and itinerary reviews with our Nurse Practitioners to discuss a destination or specific vaccine need.
All of our locations are Designated Yellow Fever Vaccination Centres by the Public Health Agency of Canada.
Travel vaccination advice is in our DNA at Summit: we aim to promote exploration and cultural discovery in all corners of the world.
As a company, we live at the intersection of medicine and travel, where we believe we can accomplish our mission of helping people see the world, safely.
141 Adelaide St. West, Suite 701
Toronto, ON M5H 3L5
1560 Yonge St, Unit 252
Toronto, ON M4T 2S9
4275 Village Centre Court, Unit 200
Mississauga, ON L4Z 1V3