Anguilla Travel Vaccines and Advice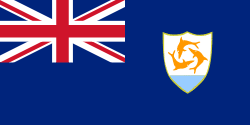 Located at the northern tip of the Leewards, Anguilla is a limestone and coral island at the north of the Leewards. Anguilla has earned a reputation as an upmarket tourist destination. If you select Anguilla as your holiday destination, make a trip to Shoal Bay to catch glimpses of dolphins in the surrounding waters. Aside from relaxing on white stretches of sand next to crystal clear water, you can participate in many outdoor activities on the island. Rent canoes or kayaks for the day, take a boat tour around the islands or take advantage of the beautiful coral reefs by scuba diving or snorkelling opportunities. With its wide bays and calm seas, Anguilla is also the perfect spot for some kitesurfing opportunities. Not only this, but Anguilla is home to some of the oldest caves in the western hemisphere, which provide a fascinating look at the rock formations of the island.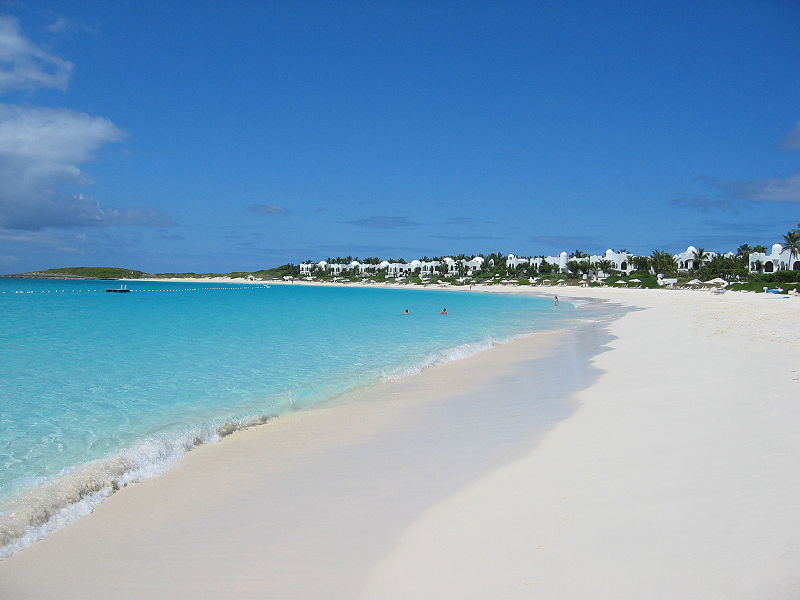 Recommended travel vaccinations for Anguilla
Protect yourself from insect bites to avoid getting the Zika virus, the Dengue fever, Chikungunya or the African tick fever.
Recommended Medication for Travelling to Anguilla
| Medication | Additional Information |
| --- | --- |
| Azithromycin, Ciprofloxacin or Suprax | Antibiotic in case of traveler's diarrhea |
Current Weather in Anguilla
Medical Care in Anguilla
Non-emergency medical care is of good quality in Anguilla. The Princess Alexandra Hospital offers good routine treatments, as well as an emergency room which is open for 24 hours per day. There are also some private medical facilities on the island such as Hughes Medical Center and the Atlantic Star Center.
If you require a pharmacy, you can fill prescriptions at Paramount Pharmacy.
There's no emergency number information offered by the advisory. Here's a useful link for your travels concerning medical facilities and care.
Is Anguilla Safe for Travel?
Government information on safety and security is not currently available. While visiting Anguilla, make sure you stay safe. Always keep an eye on your belongings and carry a copy of your passport rather than the original. Be wary of tourist traps and take the safest means of transportation possible. Finally, take care of your health by reducing exposure to bacteria and animals or insects.
Do I Need a Visa to Visit Anguilla?
Prior to travel, make sure you check with your transportation company about any passport requirements to travel to Anguilla. This is important as in some cases their regulations on passport validity may be more strict than those of the destination country.
Embassy of Canada to Anguilla information
When travelling to another country, it is important to know where the Canadian embassy is located in the event of:
A legal problem
A lost passport
The need to report a crime
It is advisable to make a copy of your original passport in case you lose it.
Canadian Embassy to Anguilla
There is currently no information on an embassy in Anguilla, you may always call the Emergency Watch and Response Centre in Ottawa in case of embassy related issues.