Cape Verde (Cabo Verde) Travel Vaccines and Advice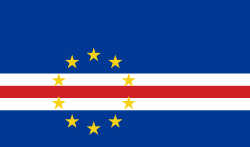 A touristic experience in Cape Verde provides an opportunity to relax and breathe in fresh air. The archipelago offers many natural sites such as Boa Vista and its striking sand dunes, Santo Antao and its luscious green valleys, Sal and its beautiful beaches, or Foso and its volcanic landscape. Cape Verde is also a dream for watersport and hiking enthusiasts. However, the experiences provided by the country are not limited to outdoor activities. Eclectic cultural influences such as Portuguese, African, Latin and Mediterranean are exposed through events such as the Cape Verde carnival in February, or the National Heroes Day in January. It is worth noting that the climate of the archipelago is very mild all year round.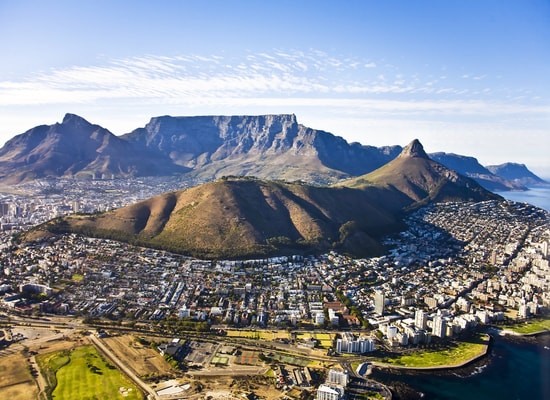 Recommended travel vaccinations for Cape Verde (Cabo Verde)
Recommended Medication for Travelling to Cape Verde (Cabo Verde)
| Medication | Additional Information |
| --- | --- |
| Azithromycin/Suprax | Antibiotic in case of traveler's diarrhea |
| Malarone, Doxycycline or Mefloquine | Recommended anti-malaria medication |
Current Weather in Cape Verde (Cabo Verde)
Medical Care in Cape Verde (Cabo Verde)
Cape Verde faces difficulties in providing basic quality care to its inhabitants. With lack of medical facilities and shortage of both medical staff and basic medicines, the archipelago is struggling to improve its care and emergency services. Outside of Praia, you will find it difficult to access satisfactory care. Apart from the central hospital Agostinho Neto Hospital, São Vicente also has two health centers, three health units and two maternal-infantile and family planning centers. Despite these services, the Cape Verdean health system is in a disastrous state, and severe diseases and serious injuries usually require evacuation to an external country.
To call emergency services, you need to dial 130.
Is Cape Verde (Cabo Verde) Safe for Travel?
Safety and Security
Descriptive
Crime
High risk
Demonstrations
Avoid large gatherings
Road safety
Caution required
Public transportation
Hazardous intercity vans;
Reliable taxis
Maritime transportation
Unreliable; Limited luggage space
Health
Zika virus warning
Risk level
High degree of caution
Please click here for more information.
Do I Need a Visa to Visit Cape Verde (Cabo Verde)?
Prior to travel, make sure you check with your transportation company about any passport requirements. This is important as in some cases their regulations on passport validity may be more strict than those of the destination country.
Both, a visa and a passport are required to enter Cape Verde (Cabo Verde). The passport must be valid for the length of your stay.
Please click here for more information.
Embassy of Canada to Cape Verde (Cabo Verde) information
When travelling to another country, it is important to know where the Canadian embassy is located in the event of:
A legal problem
A lost passport
The need to report a crime
It is advisable to make a copy of your original passport in case you lose it.
Canadian Embassy to Senegal
Street Address:
Corner of Galliéni and Amadou Cissé Dia Streets,
Dakar, Senegal
Tel.: +221 33 889 4700
Fax: +221 33 889 4720
Email: [email protected]
Please note that this is the website for the Canadian Embassy in Senegal. There is no Canadian government office in Cape Verde (Cabo Verde).