Cayman Islands Travel Vaccines and Advice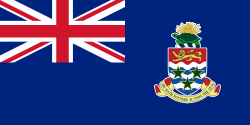 You certainly have heard about the beauty of the Cayman Islands. No matter the moment of the day, do not hesitate to conquer this incredible holiday destination. This archipelago to the South of Cuba consists of 3 islands: Grand Cayman, Little Cayman and Cayman Brac. Wherever you are, you will be amazed by nature, rich with a unique flora and fauna. For lovers of beautiful landscapes, its islands offer breathtaking views. For the record, this destination was discovered by Christopher Columbus in 1503 and was once a pirate landmark. Stroll through the caves and you may find a pirate landmark. Local festivals are also an excellent way to discover the native culture.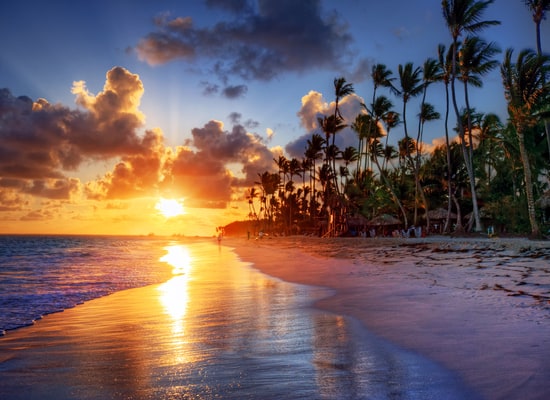 Recommended travel vaccinations for Cayman Islands
Recommended Medication for Travelling to Cayman Islands
Current Weather in Cayman Islands
Medical Care in Cayman Islands
You will be able to find two health facilities in the Cayman Islands: The Chrissie Tomlinson Memorial Hospital and the George Town Public Hospital. Both of these centers are modern and provide specialized services which offer care for all types of diseases.
Well stocked pharmacies are plentiful in the Cayman Islands, and therefore you will have no trouble in accessing medication. However, ensure to bring a well supplied first aid kit with you nevertheless.
If you require an ambulance whilst in the islands, you should call 911 or 555. In more serious circumstances, medical evacuation by plane is strongly recommended.
Is Cayman Islands Safe for Travel?
| Safety and Security | Descriptive |
| --- | --- |
| Crime | Low risk; Spiked food/drinks |
| Demonstrations | Risk present |
| Road safety | Caution required in certain areas |
| Recreational activities and excursions | Caution needed |
| Women's safety | Risk present |
| Risk level | Normal security precautions |
Please click 
here
 for more information.
Do I Need a Visa to Visit Cayman Islands?
Prior to travel, make sure you check with your transportation company about any passport requirements. This is important as in some cases their regulations on passport validity may be more strict than those of the destination country.
Only a passport is required to enter the Cayman Islands for trips under six months. The passport must be valid for at least six months beyond the date of departure.
Please click here for more information.
Embassy of Canada to Cayman Islands information
When travelling to another country, it is important to know where the Canadian embassy is located in the event of:
A legal problem
A lost passport
The need to report a crime
It is advisable to make a copy of your original passport in case you lose it.
Canadian Consulate to Cayman Islands (SEVEN MILE BEACH)
Street Address:
1st Floor Landmark Square, 64 Earth Close,
Seven Mile Beach, Cayman Islands
Tel.: (345) 949-9400
Email: [email protected]
Canadian High Commission to Jamaica (SEVEN MILE BEACH)
Street Address:
3 West Kings House Road,
Kingston 10, Jamaica
Tel.: (876) 926-1500
Fax: 1-876-733-3493
Email: [email protected]
Please note that this is the website for the Canadian High Commission in Jamaica.