Equatorial Guinea Travel Vaccines and Advice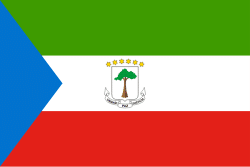 Prepare to discover beautiful nature and exceptional culture on a trip to Equatorial Guinea. The diverse landscapes of the country offer an impressive array of experiences, from a visit to the Biafra Gulf archipelago in the heart of the countryside to a cultural visit of Bioko. You can also relax on the beaches or discover volcanic hills. A natural jewel both on land and sea, Equatorial Guinea will seduce you with its local culture celebrated during many festivals and welcoming locals.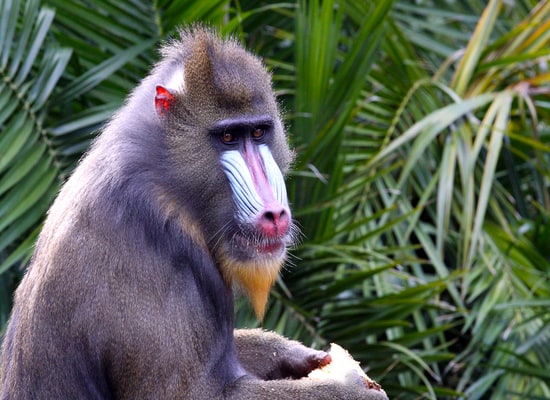 Recommended travel vaccinations for Equatorial Guinea
Recommended Medication for Travelling to Equatorial Guinea
| Medication | Additional Information |
| --- | --- |
| Acetazolamide or Dexamethasone | Recommended for prevention of acute mountain sickness |
| Azithromycin or Suprax | Antibiotic in case of traveler's diarrhea |
| Malarone, Doxycycline or Mefloquine | Recommended anti-malaria medication |
Current Weather in Equatorial Guinea
Medical Care in Equatorial Guinea
Equatorial Guinea has seen a clear improved in hospital facilities in recent years. Bata is home to recently built well-equipped hospitals. In addition, Malabo offers a medical clinic with modern equipment. However, the cost of this care remains high. Cuban associations are working alongside hospitals to improve the quality of emergency services. Unfortunately, patients using public institutions are often subject to corruption, misused equipment, staff who have been anarchically recruited, lack of facilities and shortage of medicines. It is essential to buy repatriation insurance before arrival in over to cover any possible medical expenses.
It is also recommended to bring a sufficient supply of necessary drugs. Pharmacies are available in Malabo, but the quality of their products are unreliable and some are even counterfeit.
In case of emergency, dial 113 (police).
Is Equatorial Guinea Safe for Travel?
| Safety and Security | Descriptive |
| --- | --- |
| Crime | Risk present; Caution required in Bata and Malabo |
| Demonstrations | Risk present; Avoid large gatherings |
| Road safety | Good road conditions; Avoid picking up hitchhikers |
| Health | Polio warning |
| Risk level | High degree of caution |
Please click 
here
 for more information.
Do I Need a Visa to Visit Equatorial Guinea?
Prior to travel, make sure you check with your transportation company about any passport requirements. This is important as in some cases their regulations on passport validity may be more strict than those of the destination country.
Both, a visa and a passport are required to enter Equatorial Guinea. Your passport must be valid for at least six months beyond the date of departure.
An HIV test certificate may be required to enter Equatorial Guinea. A positive result may result in refusal of entry.
Please click here for more information.
Embassy of Canada to Equatorial Guinea information
When travelling to another country, it is important to know where the Canadian embassy is located in the event of:
A legal problem
A lost passport
The need to report a crime
It is advisable to make a copy of your original passport in case you lose it.
Canadian High Commission to Equatorial Nigeria (ABUJA)
Street Address:
13010G, Palm close, Diplomatic drive,
Central Business District, Abuja, Nigeria
Tel.: +234 (09) 461 2900
Fax: +234 (09) 461 2902
Email: [email protected]
Please note that this is the website for the Canadian Embassy in Nigeria. There is no Canadian government office in Equatorial Guinea.