Eritrea Travel Vaccines and Advice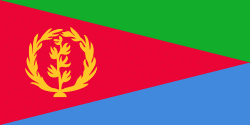 As a former Italian colony, Eritrea is a great travel experience. Its landscapes are rich in contrasts, which make it a unique country. With low steep plains of rivers and valleys to the West, marvellous coast bathed by the Red Sea to the East and islands of outstanding beauty, this country offers everything you can expect from a nature-centred destination. Nicknamed Little Rome, the capital Asmara is an open-air museum. It is home to many remains of Italian architecture. Continue your journey to Massawa to admire the most beautiful landscapes of the country. Further on you will find scenes of vast salt and volcanic plains dotted with wildlife such as zebras and gazelles. To relax in the sun, head to Shumma and Nora or the beautiful beach of Gergussum.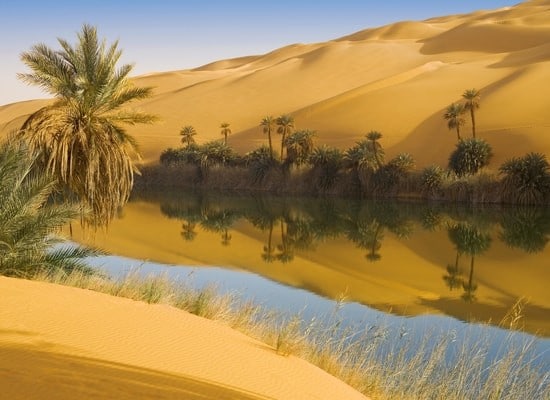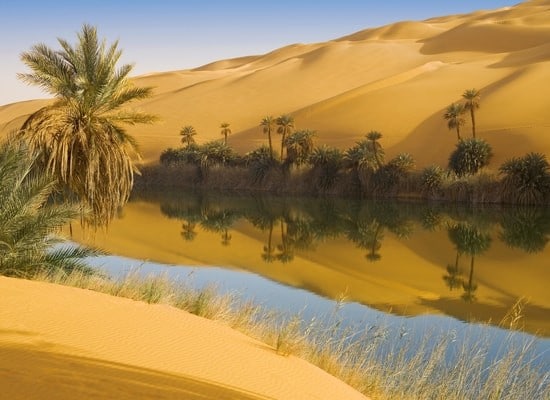 Recommended travel vaccinations for Eritrea
Recommended Medication for Travelling to Eritrea
| Medication | Additional Information |
| --- | --- |
| Acetazolamide or Dexamethasone | Recommended for prevention of acute mountain sickness |
| Azithromycin or Suprax | Antibiotic in case of traveler's diarrhea |
| Malarone, Doxycycline or Mefloquine | Recommended anti-malaria medication |
Current Weather in Eritrea
Medical Care in Eritrea
Eritrea has a chaotic health care system, which fails to guarantee even the most basic care to the entire population. Shortage of drugs is often a problem in Eritrea. The Orota Referral Hospital, built in collaboration with China, offers a satisfactory level of care with new facilities and equipment. Most centres in Eritrea do not accept credit cards, so be prepared to pay in cash.
You can dial 291 (1) 202 914, 291 (1) 202 917 or 291 (1) 202 606 for medical assistance. However, it is advisable to call a private ambulance in case of an emergency, as ambulance services prove very unreliable.
Is Eritrea Safe for Travel?
| Safety and Security | Descriptive |
| --- | --- |
| Crime | Risk present |
| Terrorism | High risk |
| Demonstrations | Risk of violence |
| Road safety | Avoid travelling at night; Secondary roads are unpaved |
| Public transportation | Buses are overcrowded; Taxis mostly follow predetermined itineraries |
| Landmines | Risk present; Caution required in remote areas |
| Telecommunication | Unreliable; Limited to few hours |
| Border with Djibouti/Ethiopia/Sudan | AVOID ALL TRAVEL |
| Asmara | Stable; Avoid walking alone after sunset |
| Health | Chikungunya warning |
| Risk level | AVOID NON-ESSENTIAL TRAVEL |
Please click 
here
 for more information.
Do I Need a Visa to Visit Eritrea?
Prior to travel, make sure you check with your transportation company about any passport requirements. This is important as in some cases their regulations on passport validity may be more strict than those of the destination country.
Both, a visa and a passport are required to enter Eritrea. The passport must be valid for at least six months beyond the date of departure.
Please click here for more information.
Embassy of Canada to Eritrea information
When travelling to another country, it is important to know where the Canadian embassy is located in the event of:
A legal problem
A lost passport
The need to report a crime
It is advisable to make a copy of your original passport in case you lose it.
Canadian Consulate to Eritrea (ASMARA)
Street Address:
Abeneh Street 745, House No. 152/154, Tiravolo, Asmara, Eritrea
Tel.: 291 (1) 18 18 55 / 291 (1) 18 64 90
Fax: 291 (1) 18 64 88
Email: [email protected]
Canadian Consulate to Sudan (KHARTOUM)
Street Address:
29 Africa Road, Block 56, Khartoum 1, Sudan
Tel.: 249 156 550 500
Fax: 249 156 550 501
Email: [email protected]
Please note that this is the website for the Canadian Embassy in Sudan.