Greenland Travel Vaccines and Advice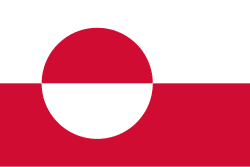 Greenland is an island in the Atlantic Ocean, east of Canada. Far removed from your average holiday destination, most of the country's settlements are located on the coast, as the center of Greenland is pure ice. Its striking glacial beauty makes it a unique country. Most of the activities available are ice or snow themed; glacier hiking, skiing, ice rock climbing, snowshoeing and dog sledding. Wildlife enthusiasts will be treated to the sighting of many animals, including snowy owls, polar bears, white-tailed eagles and humpback whales. History lovers should make sure to visit Nordic ruins from the Viking settlement. Discover the Greenlandic culture with its blend of Inuit and Scandinavian influences by experiencing a live concert or spending the evening in a cozy pub listening to local musicians.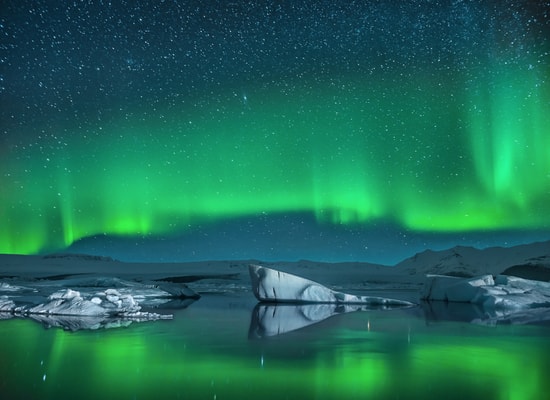 Recommended travel vaccinations for Greenland
Recommended Medication for Travelling to Greenland
| Medication | Additional Information |
| --- | --- |
| Azithromycin or Suprax | Antibiotic in case of traveler's diarrhea |
Current Weather in Greenland
Medical Care in Greenland
Greenland has limited but adequate public healthcare facilities. Pharmacies and doctors are mainly clustered in Nuuk. Before travelling, you should always purchase good quality medical insurance including medical repatriation, and you should travel with a well-stocked medical kit and any prescriptions you may need. Each district has a health care center which caters for routine health problems. Queen Ingrid's Hospital is the central hospital in Greenland and provides emergency and specialist services.
Ambulances can be accessed by dialling 112. Air ambulance is also possible, through companies such as Norlandair.
Is Greenland Safe for Travel?
| Safety and Security | Descriptive |
| --- | --- |
| Crime | Risk present |
| Road safety | Beware of arctic conditions; Absence of railways or roads between towns |
| Tourism and expeditions | Limited touristic facilities, see the link below for more details |
| Risk level | Normal security precautions |
Please click 
here
 for more information.
Do I Need a Visa to Visit Greenland?
Prior to travel, make sure you check with your transportation company about any passport requirements. This is important as in some cases their regulations on passport validity may be more strict than those of the destination country.
Only a passport is required to enter Greenland if you're staying under 90 days. Your passport must be valid for at least three months beyond the date of departure.
Please click here for more information.
Embassy of Canada to Greenland information
When travelling to another country, it is important to know where the Canadian embassy is located in the event of:
A legal problem
A lost passport
The need to report a crime
It is advisable to make a copy of your original passport in case you lose it.
Canadian Consulate to Greenland (NUUK)
Street Address:
Tuapannguit 48, 3900 Nuuk, Greenland
Tel.: (299) 31-1647 or (299) 55-3289
Email: [email protected]
Canadian Embassy to Denmark (COPENHAGEN)
Street Address:
Kristen Bernikowsgade 1, 1105 Copenhagen K., Denmark
Tel.: 45 33 48 32 00
Fax: 45 33-48-32-20
Email: [email protected]
Please note that this is the website for the Canadian Embassy to Denmark.