Guadeloupe Travel Vaccines and Advice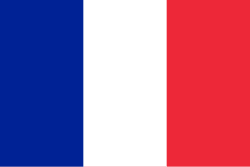 Have you ever heard of France in the Caribbean? If not, then maybe you should take a look into Guadeloupe. It's an island that looks just like a butterfly. With approximately 400 000 people on this island, you'll find that the two butterfly wings are actually called Basse Terre and Grande Terre. Guadeloupe even uses Euro as currency, so it's no joke when you'll see its European lifestyle. Make sure go on a guided excursion on the Soufriere volcano in Basse Terre. For the bold ones out there, you can dive with the dolphins, the barracudas and even the sharks. Once you get to Haute Terre, take a look at the many museums like the Candles Holocaust museum, the Clabber Girl museum or the Terre Haute Children's museum. Whatever you do, you'll have the best of both worlds with beautiful landscapes and a European touch, and you won't have time to get bored.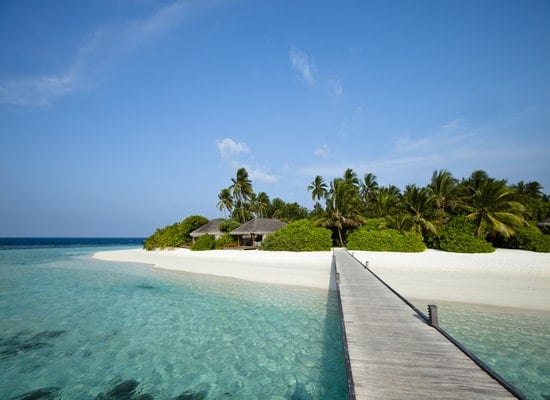 Recommended travel vaccinations for Guadeloupe
Recommended Medication for Travelling to Guadeloupe
| Medication | Additional Information |
| --- | --- |
| Ciprofloxacin, Azithromycin or Suprax | Antibiotic in case of traveler's diarrhea |
Current Weather in Guadeloupe
Medical Care in Guadeloupe
Although not all doctors are English speakers, you'll find good quality medical care in Guadeloupe. Many of the professionals were trained in France. Good medical care is available in Guadeloupe, though not all doctors speak English. You have the Centre Hospitalier Universitaire available for good quality care and offers a range of specialty services. Make sure to bring cash with you if you require such services.
If you need medication, you'll require a prescription from the doctor.
In case of an emergency, dial 112. Air evacuation may be required if a life-threatening medical problem occurs.
Is Guadeloupe Safe for Travel?
| Safety and Security | Descriptive |
| --- | --- |
| Crime | Risk present |
| Demonstrations | Risk of violence |
| Road safety | Bus services available only during certain hours; Taxis are safe but expensive; Rented vehicle and ferry services available |
| Hiking | Click the link below for precautions |
| Watersports | Your travel insurance must cover such activities |
| Cruises | Cruise-ship stop at Pointe-à-Pitre; Click the link below for tips |
| Health | Chikungunya warning |
| Risk level | Normal security precautions |
Please click 
here
 for more information.
Do I Need a Visa to Visit Guadeloupe?
Prior to travel, make sure you check with your transportation company about any passport requirements. This is important as in some cases their regulations on passport validity may be more strict than those of the destination country.
Only a passport will be required if you plan to stay under 90 days. It must be valid at least three months beyond the date of departure from Guadeloupe.
Please click here for more information.
Embassy of Canada to Guadeloupe information
When travelling to another country, it is important to know where the Canadian embassy is located in the event of:
A legal problem
A lost passport
The need to report a crime
It is advisable to make a copy of your original passport in case you lose it.
Canadian Embassy to France (PARIS)
Street Address:
130, rue du Faubourg Saint-Honoré,
75008 Paris
Tel.: +33 (0)1 44 43 29 02
Fax: +33 (0)1 44 43 29 86
Email: [email protected]
Please note that this is the website for the Canadian Embassy in France. There is no Canadian government office in Guadeloupe.