Martinique Travel Vaccines and Advice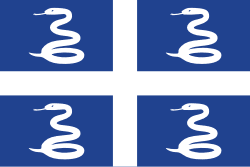 Martinique, an isolated region of France, will act upon all your senses with its tropical delights. With a culture primarily based on African and Caribbean influences, you will be treated to wonderfully spiced local delicacies, rum cocktails and vibrant displays of calypso music. The island is covered in beautiful dark-green rainforest, white stretches of sand perfect for watching the sunrise and sunset, and many rum distilleries which provide tours during the day. Take a stroll in the captivating Balata's Garden or experience the hustle and bustle of cosmopolitan cities such as Fort de France. Martinique will provide just the right balance of relaxation and culture.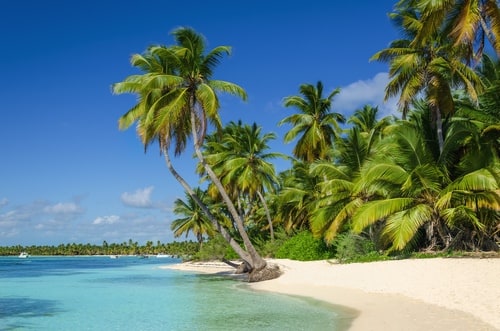 Recommended Vaccines for Martinique
Watch out when you're swimming, since there's a risk of Schistosomiasis. Also, protect yourself from ticks to reduce the risk of catching the African Tick Fever.
Recommended Medication for Travelling to Martinique
| Medication | Additional Information |
| --- | --- |
| Azithromycin, Ciprofloxacin or Suprax | Antibiotic in case of traveler's diarrhea |
Current Weather in Martinique
Medical Care in Martinique
Martinique offers an excellent quality of health care akin to the French state health service. You will have access to many pharmacies on the island, represented by a green neon cross. Although these are well-supplied, you should always travel with a pharmacy kit and any prescriptions you may need.
The largest hospital in Martinique is the CHU de Martinique in Fort de France, but there are several others dotted around the region. Make sure you have good quality insurance covering medical repatriation, as more serious injuries and illnesses may require medical evacuation.
In order to access an ambulance service, dial 112 or 15.
Is Martinique Safe for Travel?
| Safety and Security | Descriptive |
| --- | --- |
| Crime | Low risk, but present |
| | |
| Demonstrations | Risk of violence |
| Road safety | Fair driving standards |
| Public transportation | Relatively safe |
| Watersports | Make sure it's safe and covered by your insurance |
| Flora and fauna | Beware of Manchineel trees (marked with red paint), strong toxinsBeware of the fer-de-lance viper, highly toxic and fatal bite |
| Health | Zika virus, Dengue fever and Chikungunya warning |
| Risk level | Normal security precautions |
Please click 
here
 for more information.
Do I Need a Visa to Visit Martinique?
Prior to travel, make sure you check with your transportation company about any passport requirements. This is important as in some cases their regulations on passport validity may be more strict than those of the destination country.
Both, a visa and a passport are required to enter Martinique. Your passport must be valid for at least six months beyond the date of departure.
Please click here for more information.
Embassy of Canada to Martinique information
When travelling to another country, it is important to know where the Canadian embassy is located in the event of:
A legal problem
A lost passport
The need to report a crime
It is advisable to make a copy of your original passport in case you lose it.
Canadian Embassy to France (PARIS)
Street Address:
130, rue du Faubourg Saint-Honoré,
75008 Paris
Tel.: +33 (0)1 44 43 29 02
Fax: +33 (0)1 44 43 29 86
Email: [email protected]
Please note that this is the website for the Canadian Embassy in France. There is no Canadian government office in Martinique.