Mayotte Travel Vaccines and Advice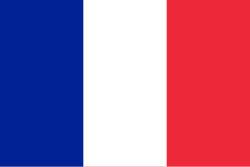 Mayotte is an island situated in the Indian Ocean off the coast of Southeast Africa. Renowned for its glorious displays of fauna and flora, you can expect to see species such as lemurs, sea turtles and humpback whales. Why not take a boat trip to participate in some deep sea diving or take a stroll around Saziley National Park for sweeping views of the coastline? Rouaka Waterfalls will stun you with their natural beauty, whilst Musicale Beach proves a perfect location for watching the infamous island sunsets. Whilst in Mayotte, try some seafood specialties such as freshly caught crab or calamari, paired perfectly with a spiced rum cocktail. The shops, restaurants and businesses are clustered in Mamoudzou, which forms the 'urban' center of the island.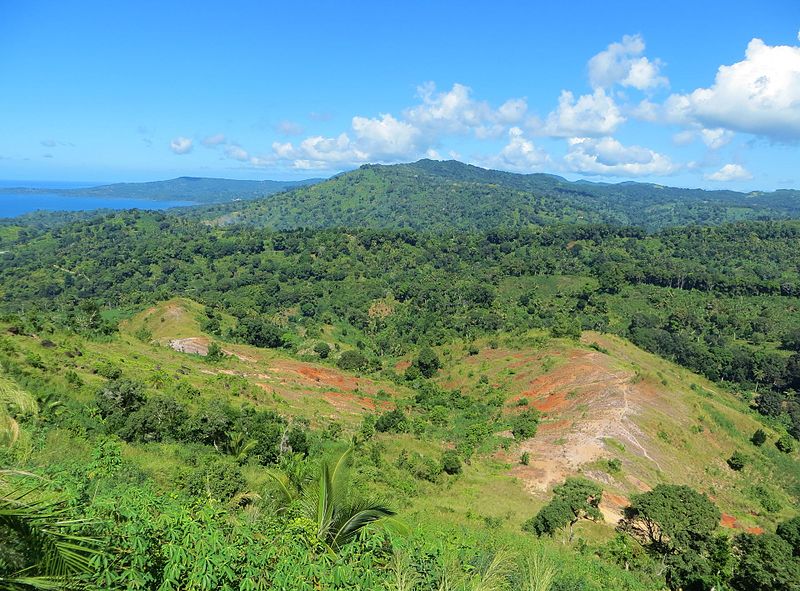 Recommended travel vaccinations for Mayotte
Recommended Medication for Travelling to Mayotte
| Medication | Additional Information |
| --- | --- |
| Azithromycin or Suprax | Antibiotic in case of traveler's diarrhea |
| Malarone, Doxycycline or Mefloquine | Recommended anti-malaria medication |
Current Weather in Mayotte
Medical Care in Mayotte
Medical care in Mayotte is limited. You should purchase a good travel insurance policy before your trip, including medical repatriation coverage. Serious illnesses or injuries during your trip to Mayotte may require evacuation to other countries in Africa or Europe. The Mayotte Hospital Center serves all of Mayotte.
Make sure to bring a well-stocked medical kit and any prescriptions with you.
 If you have an emergency in Mayotte, you can dial 15 for the police.
Is Mayotte Safe for Travel?
| Safety and Security | Descriptive |
| --- | --- |
| Crime | Risk present |
| Demonstrations | Risk of violence |
| Public transportation | Only taxis are available |
| Marine transportation | Ferries available |
| Road safety | Roads are paved, with lack of maintenance and lighting |
| Health | Zika virus, Dengue fever and Chikungunya warning |
| Risk level | Normal security precautions |
Please click 
here
 for more information.
Do I Need a Visa to Visit Mayotte?
Prior to travel, make sure you check with your transportation company about any passport requirements. This is important as in some cases their regulations on passport validity may be more strict than those of the destination country.
Only a passport is required to enter Mayotte. Your passport must be valid forthe length of your trip.
Please click here for more information.
Embassy of Canada to Mayotte information
When travelling to another country, it is important to know where the Canadian embassy is located in the event of:
A legal problem
A lost passport
The need to report a crime
It is advisable to make a copy of your original passport in case you lose it.
Canadian Embassy to France
Street Address:
130, rue du Faubourg Saint-Honoré,
75008 Paris
Tel.: +33 (0)1 44 43 29 02
Fax: +33 (0)1 44 43 29 86
Email: [email protected]
Please note that this is the website for the Canadian Embassy in France. There is no Canadian government office in Mayotte.