Saint Pierre and Miquelon Travel Vaccines and Advice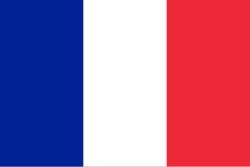 Sometimes referred to as the 'France in North America', Saint Pierre and Miquelon serves as the European getaway without having to cross the ocean! With a unique character, the islands even have their own time zone and use the euro as currency. Take a stroll through streets full of character to explore local patisseries and restaurants, or take a walking tour from the edge of the power station which takes you on a coastal route near many inland lakes. Stay in peaceful bed and breakfast homes and rent bikes to best explore the lunar landscapes, meadows and coastal areas. For history enthusiasts, Saint Pierre and Miquelon also offers plenty of museums and private scuba diving which allow you to discover shipwrecks off the coast.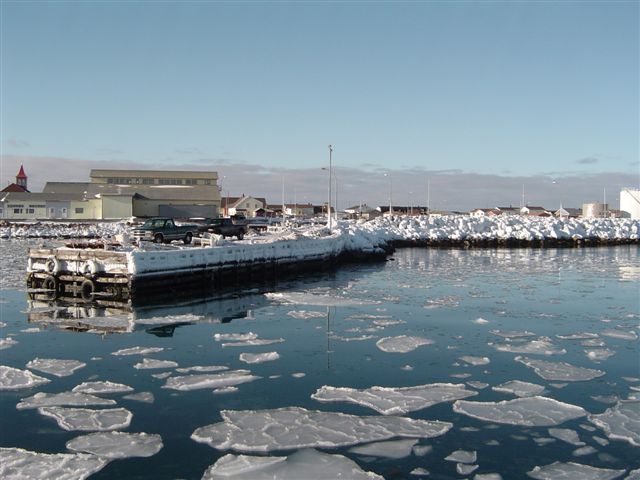 Recommended travel vaccinations for Saint Pierre and Miquelon
Recommended Medication for Travelling to Saint Pierre and Miquelon
| Medication | Additional Information |
| --- | --- |
| Azithromycin, Ciprofloxacin or Suprax | Antibiotic in case of traveler's diarrhea |
Current Weather in Saint Pierre and Miquelon
Medical Care in Saint Pierre and Miquelon
You can seek treatment at medical centers such as the Hospital Center François Dunan or the Medical Center, but patients may be evacuated to better-equipped hospitals in Canada in the event of a more severe injury or illness.
There are a few pharmacies in Saint Pierre and Miquelon, but you should always travel with a medical kit and any prescriptions you require as these are not always well-supplied.
If you require emergency assistance during your trip, dial 112 to request an ambulance.
Is Saint Pierre and Miquelon Safe for Travel?
| Safety and Security | Descriptive |
| --- | --- |
| General information | Always keep all your personal belongings safe |
| Risk level | Normal security precautions |
Please click 
here
 for more information.
Do I Need a Visa to Visit Saint Pierre and Miquelon?
Prior to travel, make sure you check with your transportation company about any passport requirements. This is important as in some cases their regulations on passport validity may be more strict than those of the destination country.
Only a passport is required to enter Saint Pierre and Miquelon for stays under three months. Your passport must be valid for at least three months beyond the visa's expiration date.
Please click here for more information.
Embassy of Canada to Saint Pierre and Miquelon information
When travelling to another country, it is important to know where the Canadian embassy is located in the event of:
A legal problem
A lost passport
The need to report a crime
It is advisable to make a copy of your original passport in case you lose it.
Canadian Embassy to France (PARIS)
Street Address:
130, rue du Faubourg Saint-Honoré,
75008 Paris
Tel.: +33 (0)1 44 43 29 02
Fax: +33 (0)1 44 43 29 86
Email: [email protected]
Please note that this is the website for the Canadian Embassy in France. There is no Canadian government office in Saint Pierre and Miquelon.