Senegal Travel Vaccines and Advice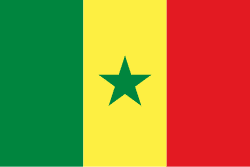 Senegal is a wonderful destination that no one ever gets tired of discovering. It thrives with wild animals, luscious natural landscapes, quiet beaches and small bush villages. Going on vacation in Senegal is an absolute adventure! If that's what you're looking for, make sure to plan a trip as soon as you can. Enjoy this little getaway to discover monuments rich of history. Note that some monuments go back to the prehistoric period such as the megaliths of Wassu and others link to the colonial era. Senegal is also famous for its mosques and various places of pilgrimage. Before leaving this destination, take the time to see the spectacular volcanic hills and make a stop at the Senegalese market. In addition to finding souvenirs, you will also meet a very welcoming population.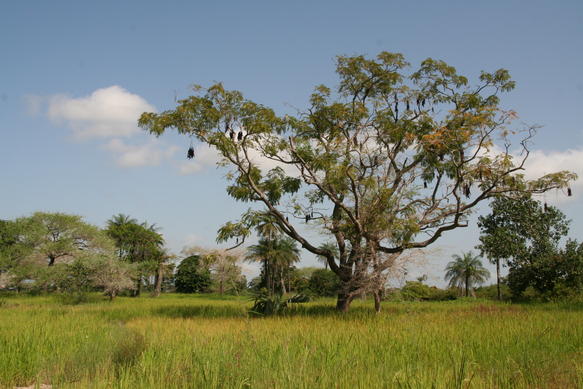 Recommended travel vaccinations for Senegal
Recommended Medication for Travelling to Senegal
| Medication | Additional Information |
| --- | --- |
| Azithromycin or Suprax | Antibiotic in case of traveler's diarrhea |
| Malarone, Doxycycline or Mefloquine | Recommended anti-malaria medication |
Current Weather in Senegal
Medical Care in Senegal
There is a major lack of health facilities in Senegal, leaving the country's health care system in a state of difficulty. Whilst you will find private hospitals in Dakar, such as Clinique du Cap, Clinique Casahous or Clinique de la Madeleine, it is difficult to access care outside of Dakar.
Pharmaceutical products are also in short supply due to a lack of funding, and the few medicines available are made in France. In order to avoid the inconvenience of sourcing medication, equip yourself with a pharmacy kit before your visit. If you contract a more severe disease, you will be medically evacuated.
SOS Doctors ambulance service is available at any time in Senegal through +221 33 889 1515. You can also have medical assistance by dialling 15.
Is Senegal Safe for Travel?
| Safety and Security | Descriptive |
| --- | --- |
| Crime | Risk present; Caution required in the Gorée pier |
| Terrorism | High risk |
| Demonstrations | Risk of violence |
| Road safety | Four-wheel-drive vehicules required in secondary roads |
| Public transportation | Avoid if overcrowded or poorly maintained |
| Fraud | Risk present |
| Wildlife viewing | Risk present |
| Health | Zika virus and Polio virus warning |
| Risk level | High degree of caution |
Please click 
here
 for more information.
Do I Need a Visa to Visit Senegal?
Prior to travel, make sure you check with your transportation company about any passport requirements. This is important as in some cases their regulations on passport validity may be more strict than those of the destination country.
Only a passport is required to enter Senegal for trips under 90 days. Your passport must be valid for at least three months beyond the date of departure.
Please click here for more information.
Embassy of Canada to Senegal information
When travelling to another country, it is important to know where the Canadian embassy is located in the event of:
A legal problem
A lost passport
The need to report a crime
It is advisable to make a copy of your original passport in case you lose it.
Canadian Embassy to Senegal
Street Address:
corner of Galliéni and Amadou Cissé Dia Streets,
Dakar, Senegal
Tel.: +221 33 889 4700
Fax: +221 33 889 4720
Email: [email protected]