Trinidad and Tobago Travel Vaccines and Advice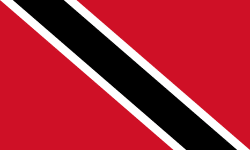 Trinidad and Tobago is a collection of wonderful islands, each with their own unique identity. Trinidad is the larger of the two and is perfect for those looking for a more animated holiday. If you are lucky, your trip may fall at the same time as the Trinidad carnival, a cultural event that brings together many people, especially tourists. You may even be able to experience the traditional music and dances of soca. Tobago is perfect for those in search of calm of and relaxation. The beaches are fascinating and nature is abundant. You cannot refuse a mountain biking excursion to glimpse sights of birds. It is the ideal destination for a memorable vacation or two, with family or friends. One thing is certain – you are sure to fall in love with Trinidad and Tobago.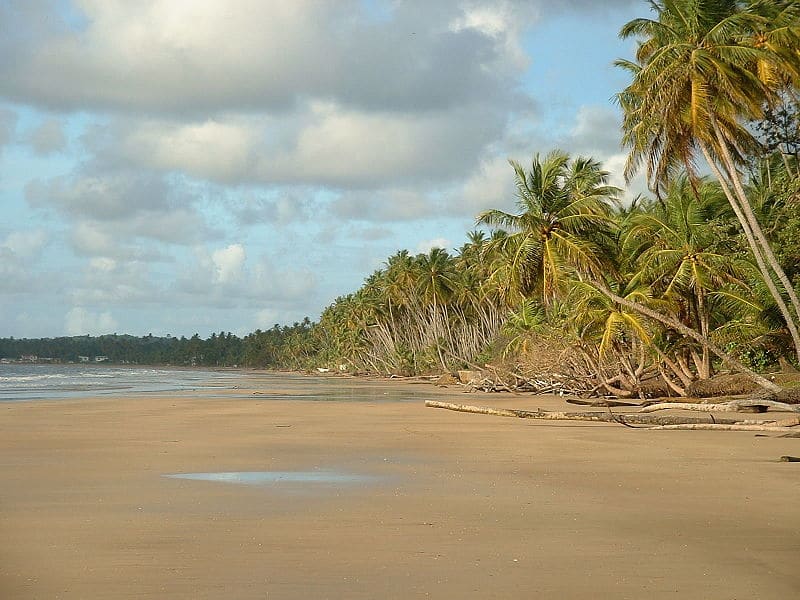 Recommended travel vaccinations for Trinidad and Tobago
Recommended Medication for Travelling to Trinidad and Tobago
| Medication | Additional Information |
| --- | --- |
| Ciprofloxacin, Azithromycin or Suprax | Antibiotic in case of traveler's diarrhea |
Current Weather in Trinidad and Tobago
Medical Care in Trinidad and Tobago
A shortage of medical supplies and medicines has made for a poor quality health care system in Trinidad and Tobago. If you require hospitalization during your stay on the islands, you can use services at the Scarborough General Hospital or the Regional Hospital of Tobago. Many visitors also choose to use the St. Clair Medical Center (abbreviated SCMC) which is a private clinic offering diverse medical care.
Pharmacies in Trinidad and Tobago are well-stocked with quality pharmaceuticals. Most drugs sold on the islands are sourced from the United States.
Although you can call 990 to reach emergency medical services, it often takes a while for the ambulance to arrive. You will find it more efficient to use a private car to access the nearest hospital. Note that if you are suffering from a more serious illness, you will require medical evacuation.
Is Trinidad and Tobago Safe for Travel?
| Safety and Security | Descriptive |
| --- | --- |
| Crime | High risk on the Island of Trinidad |
| Terrorism | Risk present; Avoid large gatherings |
| Demonstrations | Risk of violence |
| Road safety | Good road conditions; Caution required in rural areas |
| Public transportation | Click the link below for precautions |
| Fraud | Beware of ATM scams |
| Health | Zika virus and Chikungunya warning |
| Risk level | High degree of caution |
Please click 
here
 for more information.
Do I Need a Visa to Visit Trinidad and Tobago?
Prior to travel, make sure you check with your transportation company about any passport requirements. This is important as in some cases their regulations on passport validity may be more strict than those of the destination country.
Only a passport is required to enter Trinidad and Tobago for trips under 90 days. Your passport must be valid for the lenght of your stay.
Please click here for more information.
Embassy of Canada to Trinidad and Tobago information
When travelling to another country, it is important to know where the Canadian embassy is located in the event of:
A legal problem
A lost passport
The need to report a crime
It is advisable to make a copy of your original passport in case you lose it.
Canadian High Commission to Trinidad and Tobago
Street Address:
3-3A Sweet Briar Road, Maple House,
St. Clair, Port of Spain, Trinidad and Tobago
Tel.: 1 (868) 622-6232 (6-CANADA)
Fax: 1 (868) 628-2581
Email: [email protected]