The Turks and Caicos Islands Travel Vaccines and Advice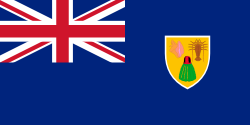 This group of islands is situated in the Lucayan Archipelago in the Atlantic Ocean and north of the West Indies. There has been a recent boost in the tourist industry, with the development of a new cruise ship port and the annual Music and Cultural festival providing acts from artists all around the Caribbean. The islands are best known for their Ripshaw music. You will also be able to see local handicrafts such as making baskets with straws or hats on the bigger islands. The local diet incorporates a lot of seafood, and you should aim to try the local dish of 'Conch' during your stay. Nature lovers will be able to profit from the beautiful natural scenery on the islands, by lounging on Govern's or White Sands beach or walking to stunning waterfalls such as Columbus Landfall. Snorkelling in the coral reefs around the islands will expose you to the diversity of marine wildlife on the coast of the Turks and Caicos Islands.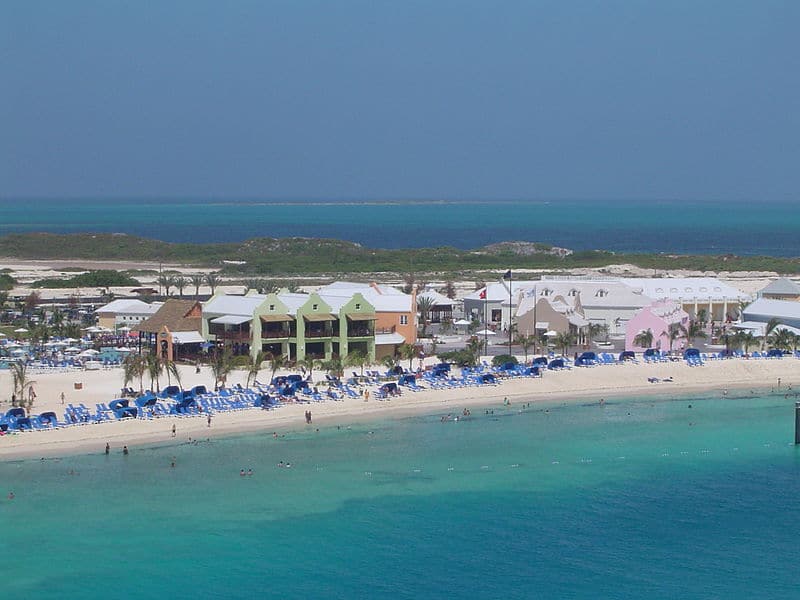 Recommended travel vaccinations for Turks and Caicos Islands
Recommended Medication for Travelling to the Turks and Caicos Islands
| Medication | Additional Information |
| --- | --- |
| Azithromycin, Ciprofloxacin or Suprax | Antibiotic in case of traveler's diarrhea |
Current Weather in the Turks and Caicos Islands
Medical Care in the Turks and Caicos Islands
The Turks and Caicos Islands have good facilities, with hospitals in the Providenciales and Grand Turk operated by Interhealth Canada. These institutions, such as the National Hospital, offer routine and specialty treatments, and emergency services. More serious incidents or illnesses may require medical repatriation, so make sure to purchase good quality medical insurance before departure.
There are a few well-stocked pharmacies in the Turks and Caicos Islands, but make sure to bring a well-stocked medical kit with you together with any prescriptions you may need.
In the event of an emergency, dial 911 or 999 to access an ambulance service.
Are the Turks and Caicos Islands Safe for Travel?
| Safety and Security | Descriptive |
| --- | --- |
| Crime | Risk present |
| Watersports | Make sure equipment is safe and activities are covered by your travel insurance |
| Road safety | Good conditions |
| Public transportation | Only taxis are available, determine fares in advance and use only licensed taxis |
| Health | Zika virus, Dengue fever and Chikungunya warning |
| Risk level | Normal security precautions |
Please click 
here
 for more information.
Do I Need a Visa to Visit the Turks and Caicos Islands?
Prior to travel, make sure you check with your transportation company about any passport requirements. This is important as in some cases their regulations on passport validity may be more strict than those of the destination country.
Only a passport is required to enter the Turks and Caicos Islands if you're travelling there for under 90 days. Your passport must be valid for the length of your stay.
You must keep your return ticket.
Please click here for more information.
Embassy of Canada to the Turks and Caicos Islands information
When travelling to another country, it is important to know where the Canadian embassy is located in the event of:
A legal problem
A lost passport
The need to report a crime
It is advisable to make a copy of your original passport in case you lose it.
Canadian High Commission to the Jamaica
Street Address:
3 West Kings House Road,
Kingston 10, Jamaica
Tel.: (876) 926-1500
Fax: 1-876-733-3493
Email: [email protected]
Please note that this is the website for the Canadian High Commission in Jamaica. There is no Canadian government office in the Turks and Caicos Islands.