Western Sahara Travel Vaccines and Advice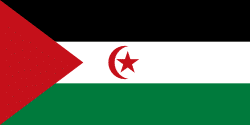 Situated on the northwest coast of Africa, Western Sahara is a sparsely populated area of desert. With a landscape of rolling auburn dunes, there are plenty of desert-based activities on offer. If you decide to vacation in Western Sahara, you will have the chance to experience kiteboarding, Sahara Sailing or adrenaline Rover tour across the beautiful sands. If you prefer to explore the country's culture, make it a priority to visit some of the beautiful mosques dotted throughout the region, such as the Assuna Mosque or the Laayoune Grand Mosque. Western Sahara provides the perfect combination of religious monuments and hair-raising adrenaline-fuelled activities.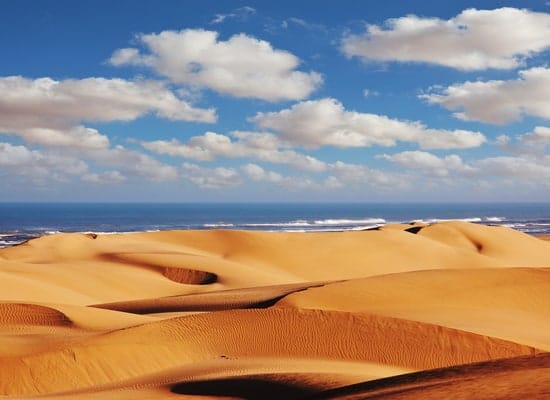 Recommended travel vaccinations for Western Sahara
Recommended Medication for Travelling to Western Sahara
| Medication | Additional Information |
| --- | --- |
| Azithromycin or Suprax | Antibiotic in case of traveler's diarrhea |
| Malarone, Doxycycline or Mefloquine | Recommended anti-malaria medication |
Current Weather in Western Sahara
Medical Care in Western Sahara
The standard of health care in Western Sahara is adequate. You will be able to access hospitals, clinics and pharmacies in the major cities of Laayoune, Dhakla and Smara. If you require more specialised medical attention, you will need to be treated in Morocco or the Canary Islands. As such, it is important to purchase medical insurance which covers medical evacuation.
Is Western Sahara Safe for Travel?
Government information on safety and security is not currently available. While visiting Western Sahara, make sure you stay safe. Always keep an eye on your belongings and carry a copy of your passport rather than the original. Be wary of tourist traps and take the safest means of transportation possible. Finally, take care of your health by reducing exposure to bacteria and animals or insects.
Do I Need a Visa to Visit Western Sahara?
Prior to travel, make sure you check with your transportation company about any passport requirements to travel to Western Sahara. This is important as in some cases their regulations on passport validity may be more strict than those of the destination country.
Embassy of Canada to Western Sahara information
When travelling to another country, it is important to know where the Canadian embassy is located in the event of:
A legal problem
A lost passport
The need to report a crime
It is advisable to make a copy of your original passport in case you lose it.
Canadian Embassy to Western Sahara
There is currently no information on an embassy in Western Sahara, you may always call the Emergency Watch and Response Centre in Ottawa in case of embassy related issues.