Zimbabwe Vaccinations and Travel Advice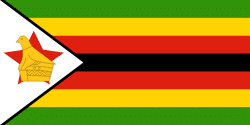 Zimbabwe is certainly the most beautiful country in Central Africa. With wild nature as far as the eye can see, wildlife lovers should visit Mana Pools National Park or bungee jump off Victoria Falls. Among touristic favourites are Great Zimbabwe with its archaeological remains, Lake Kariba with a multitude of wildlife and the Matobo Natural Park. Here, colour and culture mingle together which will surely delight visitors. A country of tradition, Zimbabwe will fascinate you with its holiday celebrations punctuated by local music based on the traditional instrument, the "mbira". The culinary art is also something to be discovered, defined by many traditional dishes such as the tasty "sadza.".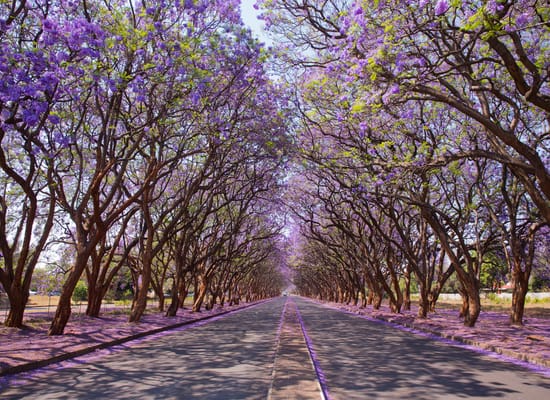 Recommended travel vaccinations for Zimbabwe
Recommended Medication for Travelling to Zimbabwe
| Medication | Additional Information |
| --- | --- |
| Acetazolamide or Dexamethasone | Recommended for prevention of acute mountain sickness |
| Azithromycin or Suprax | Antibiotic in case of traveler's diarrhea |
| Malarone, Doxycycline or Mefloquine | Recommended anti-malaria medication |
Medical Care in Zimbabwe
You will be able to access good medical care in Zimbabwe, particularly in Harare and Bulawayo. In other regions, you will not be able to find treatment for more specific diseases. However, routine care treatments are easily accessed here. If you require hospitalization, note that Clinic Avenues or King George's Hospital are popular amongst travellers.
Pharmaceuticals are offered at both hospitals and pharmacies in large cities. However, you should never forget to bring a medical kit with the necessary medications and supplies.
Dial 999 in case of emergency. Also, you will be able to use an adequate ambulance from the Medical Air Rescue Service (MARS). This can also provide medical evacuation by plane if you are suffering from a serious health problem.
Is Zimbabwe Safe for Travel?
| Safety and Security | Descriptive |
| --- | --- |
| Crime | High risk; Do not travel alone at night |
| Demonstrations and civil unrest | Risk of violence; Avoid large gatherings |
| Road safety | Risk of fuel shortage; Roads are poorly lit |
| Public transportation | Avoid intercity buses and trains |
| Fraud | Email frauding |
| Safaris and organized tours | Click the link below for precautions |
| Border with Mozambique | Risk present |
| Health | Cholera warning |
| Risk level | High degree of caution |
Please click 
here
 for more information.
Do I Need a Visa to Visit Zimbabwe?
Prior to travel, make sure you check with your transportation company about any passport requirements. This is important as in some cases their regulations on passport validity may be more strict than those of the destination country.
Both, a visa and a passport are required to enter Zimbabwe. Your passport must be valid for at least six months beyond the date of departure.
Please click here for more information.
Embassy of Canada to Zimbabwe information
When travelling to another country, it is important to know where the Canadian embassy is located in the event of:
A legal problem
A lost passport
The need to report a crime
It is advisable to make a copy of your original passport in case you lose it.
Canadian Embassy to Zimbabwe (HARARE)
Street Address:
45 Baines Avenue,
Harare, Zimbabwe
Tel.: +263 (024) 2 252-181 or +263 (024) 2 252-182 or +263 (024) 2 252-183 or +263 (024) 2 252-184 or +263 (024) 2 252-185, if calling from a landline in Harare, dial 2 252-181
Fax: +263 (24) 2 252-186
Email: [email protected]