Paraguay Travel Vaccines and Advice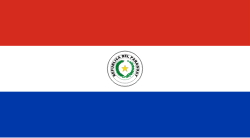 A city of many facets, Paraguay promises you a stay rich in discoveries and entertainment. To visit it, first know that it is subdivided into two: the green eastern part and the wilder western part. Nature lovers will go to the eastern part to admire the landscapes, to see the local fauna and flora and to enjoy the fresh air. For a few hours of historical discoveries, visit the ruins of Jesuit Encarnacion Missions. The curious and adventurous will not hesitate to discover wild Paraguay with its marshes and ponds, its thorny forests, where different wild animals live like jaguars and pumas. You like the relaxation at the edge of the water, do not deprive you of the benefits of Lake Ycarapai, bring a picnic with the typical dishes of the country like parilladas or empanadas.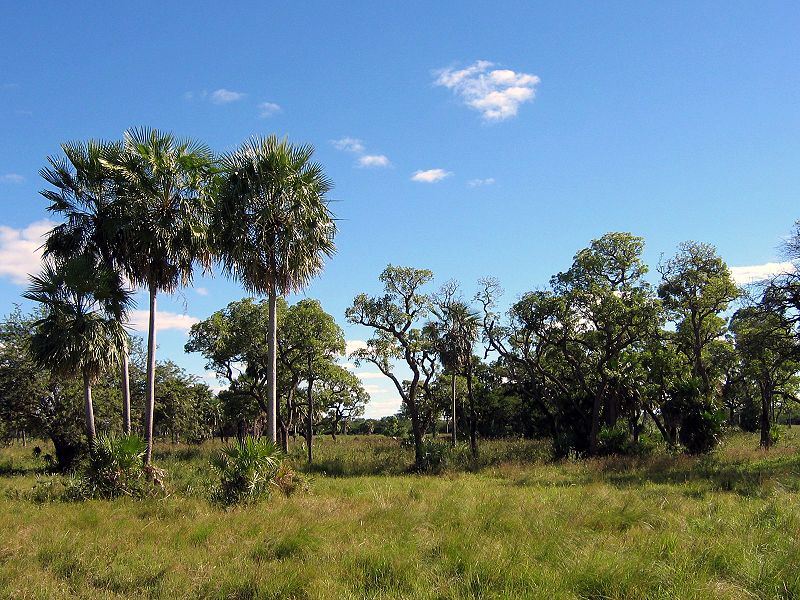 Recommended travel vaccinations for Paraguay
Recommended Medication for Travelling to Paraguay
| Medication | Additional Information |
| --- | --- |
| Ciprofloxacin, Azithromycin or Suprax | Antibiotic in case of traveler's diarrhea |
Current Weather in Paraguay
Medical Care in Paraguay
The capital of Paraguay, Asunción, provides adequate health care, and tourists tend to seek treatment from Centro Médico Bautista or Sanatorio San Roque. In enclaved regions, it is more difficult to seek quality care. Although rural areas offer public health services, the facilities do not meet international standards. If you experience severe health problems in Paraguay, you will require medical evacuation.
Pharmacies are well-supplied in the city, although it is still advisable to bring a medical kit with you on your travels. Furthermore, pharmacies in rural areas are not well stocked.
For emergency assistance in the country, public ambulances are available at 911 and will take you to the nearest hospital.
Is Paraguay Safe for Travel?
| Safety and Security | Descriptive |
| --- | --- |
| Crime | Risk present; Caution required |
| Terrorism | Risk present |
| Demonstrations | Risk of violence; Avoid large gatherings |
| Road safety | Hazardous driving; Always keep doors locked and windows closed |
| Public transportation | Always negotiate taxi fares before entering |
| Hiking | Caution required |
| Health | Zika virus warning |
| Risk level | High degree of caution |
Please click 
here
 for more information.
Do I Need a Visa to Visit Paraguay?
Prior to travel, make sure you check with your transportation company about any passport requirements. This is important as in some cases their regulations on passport validity may be more strict than those of the destination country.
Both, a visa and a passport are required to enter Paraguay. The passport must be valid for the duration of your trip.
Please click here for more information.
Embassy of Canada to Paraguay information
When travelling to another country, it is important to know where the Canadian embassy is located in the event of:
A legal problem
A lost passport
The need to report a crime
It is advisable to make a copy of your original passport in case you lose it.
Canadian Consulate to Paraguay (ASUNCIÓN)
Street Address:
Edificio Citicenter, Avenida Mariscal Francisco Solano López 3794 (Cruz del Chaco entrance),
5th floor, Asunción, Paraguay
Tel.: 595 (21) 227-207 / 595 981 403-778
Fax: 595 (21) 227-208
Email: [email protected]
Canadian Embassy to Argentina (BUENOS AIRES)
Street Address:
Tagle 2828, C1425EEH Buenos Aires,
Argentina
Tel.: 54 (11) 4808-1000
Fax: 54 (11) 4808-1111
Email: [email protected]
Please note that this is the website for the Canadian Embassy in Argentina.