Argentina Vaccinations and Travel Advice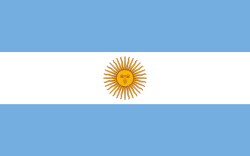 It's impossible to talk about Argentina without mentioning the Gauchos, the Pampas, the Tangos, and especially its spectacular nature scenes. This country offers a colourful show to all those who venture here. Andes Mountains, Iguazú Falls, Patagonian steppes, Atlantic coast as well as the Antarctic glaciers, its natural diversity makes it by default a destination of expatriation. To learn more about the true identity of this country, you must make a stopover in the capital: Buenos Aires. This historic center is full of historical treasures, not to mention the Plaza de Mayo, the Palacio Barolo, the House of Culture and the Teatro Colón. In the evening, immerse yourself in the local culture during tango evenings in a milonga, while drinking the famous "mate" tea.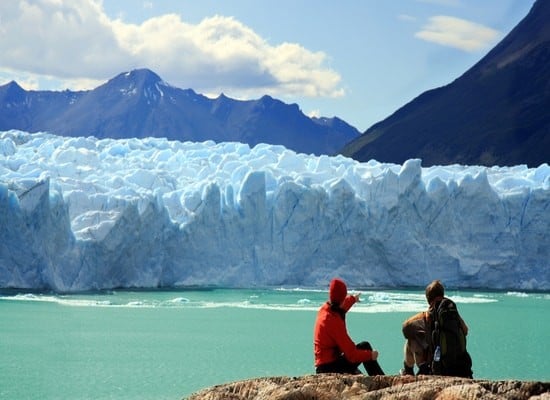 Recommended travel vaccinations for Argentina
Recommended Medication for Travelling to Argentina
Medical Care in Argentina
To experience good quality medical care in Argentina, it is worth going to the private Hospital Britanico in Buenos Aires. This provides good quality basic care and many specialized services, with a 24-hour emergency room and modern medical equipment. Another option popular amongst foreigners is Hospital Aleman, also situated in Buenos Aires.
It should be noted that care is free for everyone in public hospitals, including foreigners. However, the quality is unreliable compared to the standard of private hospitals, and queueing times are long. Pharmacies are easy to find in major cities, yet although these are easily accessible and well supplied, the drugs prove expensive. Major national pharmaceutical chains include Zona Vital and FarmaCity.
If you need an ambulance in Argentina, call 107 or 911.
Is Argentina Safe for Travel
| Safety and Security | Descriptive |
| --- | --- |
| Crime | Risk present |
| Kidnapping | Risk present |
| Soccer games | Risk of violence |
| Tri-border area | High risk of crime present (Brazil – Argentina – Paraguay); avoid night travel |
| Demonstrations | Risk of violence |
| Public transportation | Use of a remise (private car with driver) recommended |
| Road safety | Well maintained, but uncommon street lights and wild animals on road warning |
| Trekking and adventure sports | Click link below for precautions |
| Health | Zika virus and Dengue fever warning |
| Risk level | Normal security precautions |
Please click 
here
 for more information.
Do I Need a Visa to Visit Argentina?
Before you travel, check with your transportation company about passport requirements. Its rules on passport validity may be more stringent than the country's entry rules.
If you're a Canadian citizen and staying under 30 days, then only your passport is required. It must be valid at the time of entry.
Please click here for more information.
Embassy of Canada to Argentina information
When travelling to another country, it is important to know where the Canadian embassy is located in the event of:
A legal problem
A lost passport
The need to report a crime
It is advisable to make a copy of your original passport in case you lose it.
Canadian Embassy to Argentina
Street Address:
Tagle 2828, C1425EEH
Buenos Aires, Argentina
Tel.: 54 (11) 4808-1000
Fax: 54 (11) 4808-1111
Email: [email protected]