Iran Travel Vaccines and Advice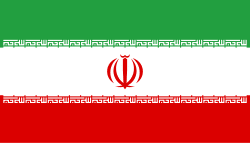 Travelling to Iran? The idea might not immediately come to mind to those of you planning a vacation. This country has many attractions that deserve to be visited, not to mention the religious monuments of Isfahan. You will also be dazzled to see the immensity of Persepolis and the riches of Shiraz. Need to relax? Iran is perfect for you! The Caspian coast is ideal for swimming and sunbathing. For thrill seekers, some sites are available to you for water skiing and climbing. On the architectural side, Iran has magnificent structures such as the Imam mosque, the Chehel Sotun Palace and the Imam Reza shrine. Take the opportunity to plan your trip and live an unparalleled experience.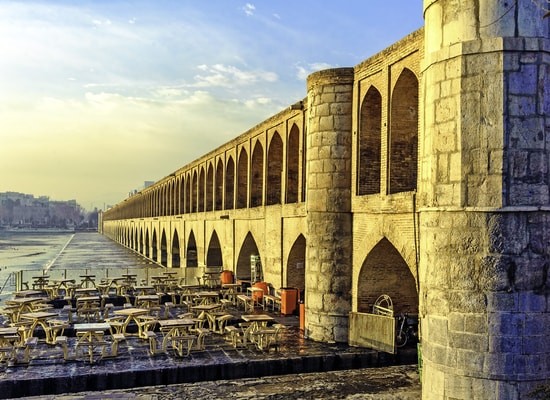 Recommended travel vaccinations for Iran
Recommended Medication for Travelling to Iran
| Medication | Additional Information |
| --- | --- |
| Acetazolamide or Dexamethasone | Recommended for prevention of acute mountain sickness |
| Azithromycin or Suprax | Antibiotic in case of traveler's diarrhea |
| Malarone, Doxycycline or Mefloquine | Recommended anti-malaria medication |
Medical Care in Iran
Despite the recent wars in Iran, it remains one of the most popular medical tourist designations in the Islamic world, with many state-of-the-art medical facilities and several thalassotherapy centers. Indeed, many travelers are drawn here by considerably cheaper medical prices than in Europe and the United States. Doctors are also well qualified and have been trained in Europe and America. In more remote areas, it is difficult to receive basic care of good quality because of inadequate infrastructure, drugs and medical personnel.
Although you can request an ambulance through 115, be aware that the wait time is long and the equipment is fairly old.
Is Iran Safe for Travel?
| Safety and Security | Descriptive |
| --- | --- |
| Crime | High risk |
| Terrorism | High risk for foreigners |
| Demonstrations | Risk of violence; Avoid large gatherings |
| Road safety | Good road conditions; Avoid driving at night |
| Rail travel | Punctual; Limited service and slow |
| Sistan-Baluchistan province | AVOID ALL TRAVEL |
| Border with Afghanistan/Iraq | AVOID ALL TRAVEL |
| Health | Polio warning |
| Risk level | High degree of caution |
Please click 
here
 for more information.
Do I Need a Visa to Visit Iran?
Prior to travel, make sure you check with your transportation company about any passport requirements. This is important as in some cases their regulations on passport validity may be more strict than those of the destination country.
Both, a visa and a passport are required to enter Iran. Your passport must be valid for at least six months beyond the date of departure.
Please click here for more information.
Embassy of Canada to Iran information
When travelling to another country, it is important to know where the Canadian embassy is located in the event of:
A legal problem
A lost passport
The need to report a crime
It is advisable to make a copy of your original passport in case you lose it.
Canadian Embassy to Turkey (ANKARA)
Street Address:
Cinnah Caddesi No. 58,
Çankaya 06690, Ankara, Turkey
Tel.: 90 (312) 409-2700
Fax: 90 (312) 409-2712
Email: [email protected]
Please note that this is the website for the Canadian Embassy in Turkey. There is no Canadian government office in Iran.