Liechtenstein Travel Vaccines and Advice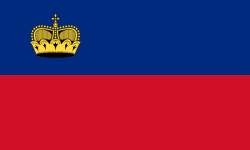 Nestled between Switzerland and Austria, Liechtenstein is an underrated destination that many know little about. As a result, the country will prove to be a revelation to some of you. Between ridges, green valleys, mountains and regal castles, the scenes in this country are postcard picturesque. Liechtenstein is also perfect for those in search of relaxation and luxury. Not only that, but the country is home to gourmet food and wine sourced from vineyards among the castles of Balzers in the south. If you are a hiking enthusiast, explore the capital Vaduz, home to fascinating monuments such as the Princely Castle and the Liechtenstein Kunstmuseum.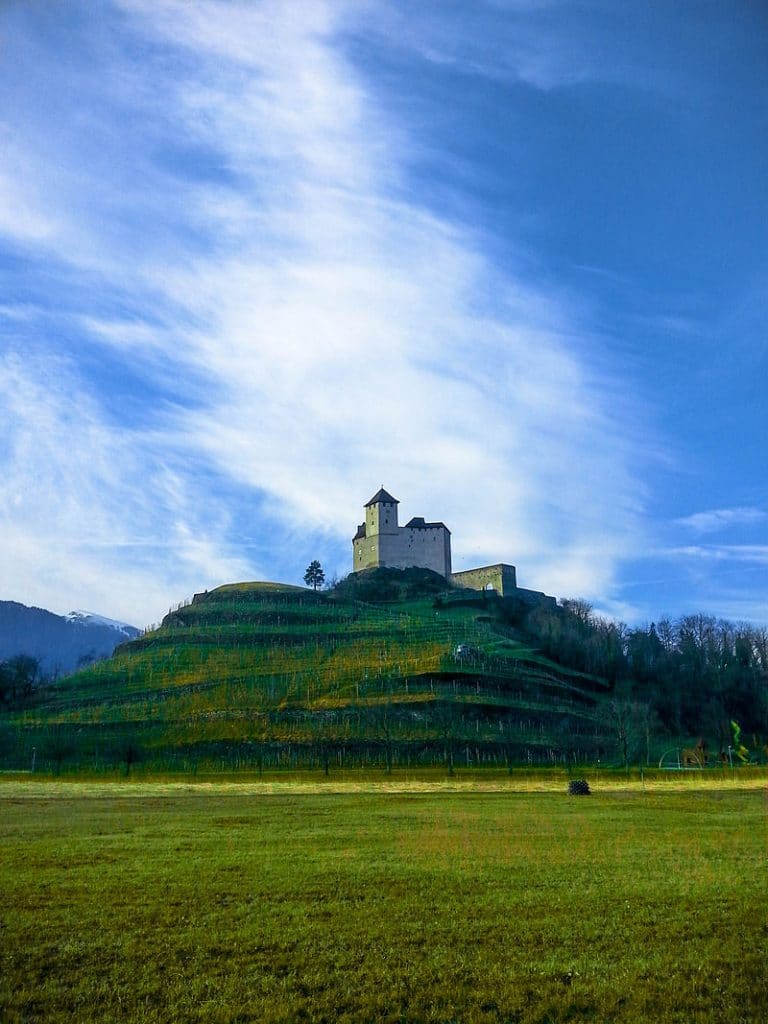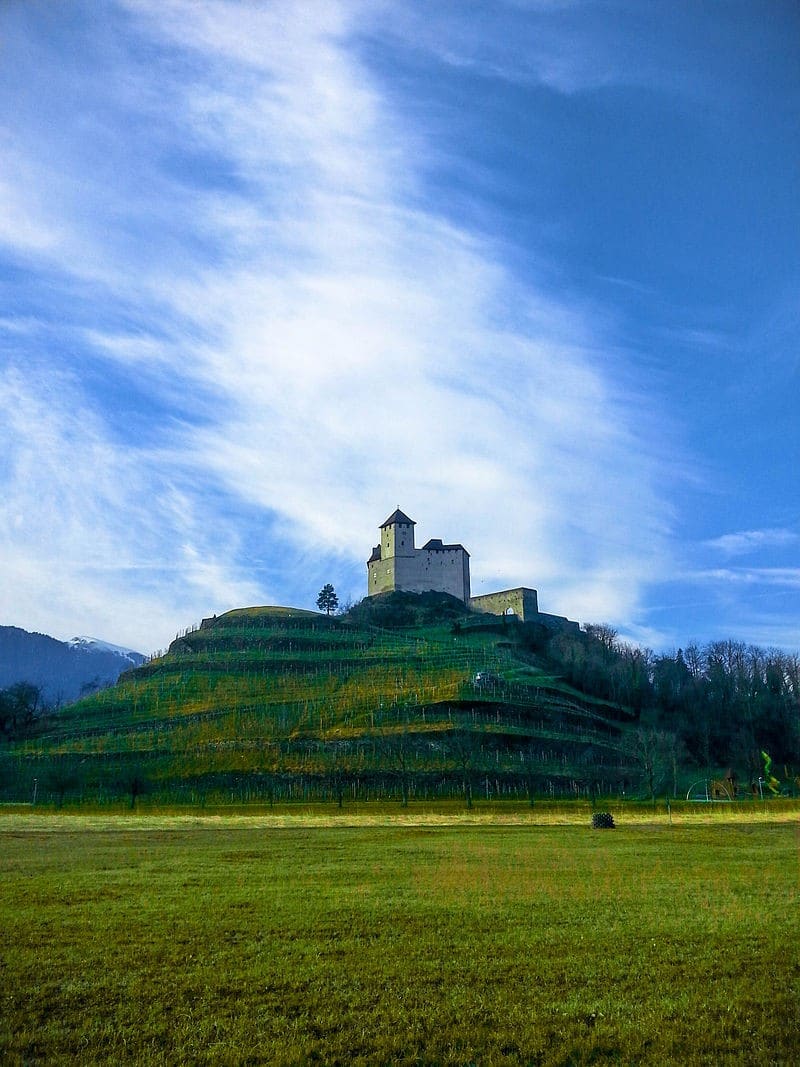 Recommended travel vaccinations for Liechtenstein
Recommended Medication for Travelling to Liechtenstein
Current Weather in Liechtenstein
Medical Care in Liechtenstein
Expatriated and inhabitants are exposed to good quality health conditions in Liechtenstein. Although the country only offers one public hospital, the equipment used is modern and the services are reliable. In order to use its services, you must be admitted by Amt Für Gesundheit, except in the case of an emergency. Children and retirees can use these services at a reduced cost. The public health system is free if you present your European Health Insurance Card. It is also possible to use expensive but well-equipped private institutions in Liechtenstein. The country provides many successful emergency services, and the cost is covered if the ambulance is affiliated to a Federation of Health Insurance Organization. If this is not the case, you must cover the costs yourself. It is also possible to access an air ambulance in Liechtenstein, and financial support is available up to a certain amount.
To call for an ambulance, dial 144.
Is Liechtenstein Safe for Travel?
| Safety and Security | Descriptive |
| --- | --- |
| Crime | Low risk |
| Terrorism | Risk present |
| Road safety | Hazardous driving in winter |
| Public transportation | Excellent and reliable |
| Trekking/mountaineering/hiking | Liechtenstein the link below for precautions |
| Risk level | Normal security precautions |
Please click 
here
 for more information.
Do I Need a Visa to Visit Liechtenstein?
Prior to travel, make sure you check with your transportation company about any passport requirements. This is important as in some cases their regulations on passport validity may be more strict than those of the destination country.
Only a passport is required to enter Liechtenstein for trips under 90 days. Your passport must be valid for at least three months beyond the date of departure.
Please note that Liechtenstein is a part of the Schengen area, which allows crossing its countries borders' freely. However, all the countries within the Schengen Area are restrained to a cumulative stay of a maximum of 90 days per period of 180 days. Longer trips will require a visa.
Please Liechtenstein here for more information.
Embassy of Canada to Liechtenstein information
When travelling to another country, it is important to know where the Canadian embassy is located in the event of:
A legal problem
A lost passport
The need to report a crime
It is advisable to make a copy of your original passport in case you lose it.
Canadian Embassy to Switzerland (BERN)
Street Address:
Kirchenfeldstrasse 88,
CH-3005 Bern, Switzerland
Tel.: 41 (31) 357 3200
Fax: 41 (31) 357 3210
Email: [email protected]
Please note that this is the website for the Canadian Embassy in Switzerland. There is no Canadian government office in Liechtenstein.