American Samoa Travel Vaccines and Advice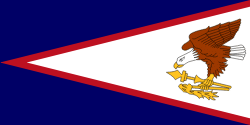 Located in the South Pacific Ocean, southeast of Samoa. The National Park of American Samoa covers three islands, coral reefs, rainforests, and a wealth of ecosystems. Spend a day at Fagatogo Market to experience the hustle and bustle of American Samoa, photograph the iconic rock formations of Fatu ma Futi, or take a fishing boat and snorkel to experience the marine wildlife. If you are searching for a tranquil escape from everyday life, a trip to American Samoa will see you sipping fresh coconut milk on palm tree beaches, or taking a swim in crystal clear waters.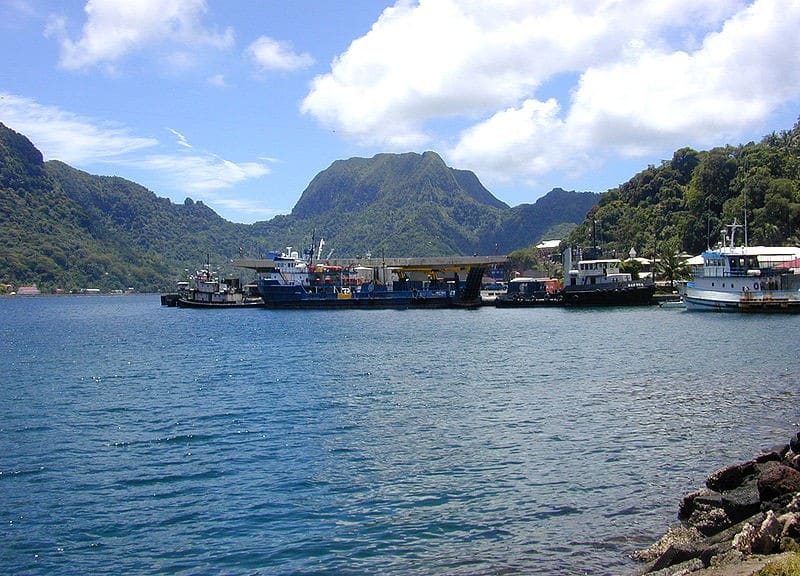 Recommended Medication for Travelling to American Samoa
| Medication | Additional Information |
| --- | --- |
| Azithromycin or Suprax | Antibiotic in case of traveler's diarrhea |
Current Weather in American Samoa
Medical Care in American Samoa
Medical facilities in American Samoa are limited and are only equipped for routine medical treatment.  The national hospital is situated in Apia, and there are smaller hospitals located in other districts. Some emergency medical care can be found at the LBJ Tropical Medical Center located in Pago Pago. You should note that doctors often expect to be paid in cash. For more serious illnesses or injuries, medical evacuation is necessary. You should purchase an insurance policy which includes medical repatriation. There is no decompression chamber in the area.
Pharmacies are limited, so make sure to travel with a well-equipped pharmacy kit and any drugs you may need.
If you require emergency services, dial 911 for an ambulance.
Is American Samoa Safe for Travel?
Government information on safety and security is not currently available. While visiting American Samoa, make sure you stay safe. Always keep an eye on your belongings and carry a copy of your passport rather than the original. Be wary of tourist traps and take the safest means of transportation possible. Finally, take care of your health by reducing exposure to bacteria and animals or insects.
Do I Need a Visa to Visit American Samoa?
Prior to travel, make sure you check with your transportation company about any passport requirements to travel to American Samoa. This is important as in some cases their regulations on passport validity may be more strict than those of the destination country.
Embassy of Canada to American Samoa information
When travelling to another country, it is important to know where the Canadian embassy is located in the event of:
A legal problem
A lost passport
The need to report a crime
It is advisable to make a copy of your original passport in case you lose it.
Canadian Embassy to American Samoa
There is currently no information on an embassy in American Samoa, you may always call the Emergency Watch and Response Centre in Ottawa in case of embassy related issues.