Belgium Travel Vaccines and Advice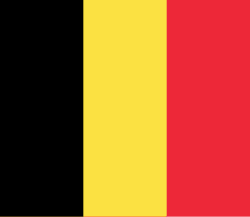 Belgium's reputation is cosmopolitan and bourgeois. Known for its Flemish culture, this destination has excellent culinary traditions, and an impressive artistic and natural heritage. You can travel on this land via bike, horseback, or by hiking. Among the key cities in Belgium, Bruges, Ghent, Brussels and Antwerp, the city of diamonds, are well worth the visit. Its culture, 40% Walloon and 60% Flemish, will provide you with a warm welcome, although you should make sure to bring an umbrella to prepare for the country's often rainy climate.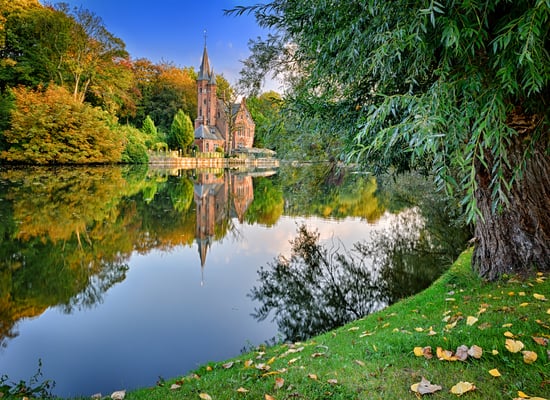 Recommended travel vaccinations for Belgium
Recommended Medication for Travelling to Belgium
Current Weather in Belgium
The quality of care in Belgium is renowned, and hospitals are generally well equipped. Six types of care facilities are available in the country: university hospitals, general hospitals, psychiatric hospitals, rest and care homes, day care centers and short-stay centers. There are nearly 215 hospitals throughout the Belgian territory, each with facilities that conform to international standards. In addition, all Belgian health professionals are under the strict control of federal public authorities to ensure the best care for all patients.
As with drug prices, an insured patient's participation is also fixed in a general hospital.
Note that the Belgian emergency services are efficient and fast. For emergency services, call 112.
Is Belgium Safe for Travel?
| Safety and Security | Descriptive |
| --- | --- |
| Crime | Risk present |
| Terrorism | Elevated risk present; expect a public alert system using media and social media as well as enhanced security measures |
| Demonstrations | Risk of violence |
| Road safety | Roads in reasonable condition; priority of the right system in place |
| Risk level | High degree of caution |
Please click 
here
 for more information.
Do I Need a Visa to Visit Belgium?
Before you travel, check with your transportation company about passport requirements. Its rules on passport validity may be more stringent than the country's entry rules.
If staying under 90 days, only a passport is required to enter Belgium. The passport must be valid at least three months from the expected date of departure.
Please note that Belgium is a part of the Schengen area, which allows crossing its countries borders' freely. However, all the countries within the Schengen Area are restrained to a cumulative stay of a maximum of 90 days per period of 180 days. Longer trips will require a visa.
Please click here for more information.
Embassy of Canada to Belgium information
When travelling to another country, it is important to know where the Canadian embassy is located in the event of:
A legal problem
A lost passport
The need to report a crime
It is advisable to make a copy of your original passport in case you lose it.
Canadian Embassy to Belgium
Street Address:
Avenue des Arts 58, 1000,
Brussels, Belgium
Tel.: 32 (2) 741-0611
Fax: 32 (2) 741-0619
Email: [email protected]