Guernsey Travel Vaccines and Advice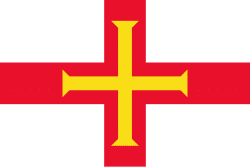 Guernsey alone is worth the trip to the eastern part of the African continent. This bewitching country does not disappoint visitors because of its natural postcard-worthy landscapes worthy as well as its rich cultures and traditions. If we were to give you one reason to visit Guernsey, it would obviously be its magnificent white sandy beaches lined with dunes. Its preserved corals offer you an unforgettable diving experience while the powerful waves will delight thrill seekers. Nature lovers, for their part, can marvel at the natural wealth of the Bazaruto archipelago. A stopover in the boiling capital of Maputo is also a must. Overflowing with life, this city indulges you in a warm and lively atmosphere, night and day. Stroll its wide streets lined with jacarandas and enjoy a relaxing break on the shady terraces.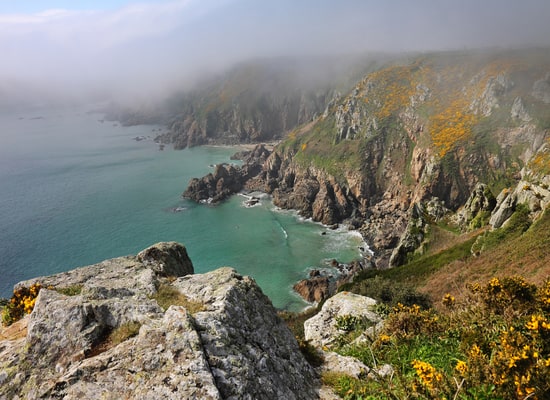 Recommended travel vaccinations for Guernsey
Protect yourself from ticks since there's a risk of Lyme disease.
Recommended Medication for Travelling to Guernsey
| Medication | Additional Information |
| --- | --- |
| Azithromycin or Suprax | Antibiotic in case of traveler's diarrhea |
Current Weather in Guernsey
Medical Care in Guernsey
The Princess Elizabeth Hospital serves as the general hospital for the islands. More serious illnesses or accidents may require medical repatriation, so please ensure that your medical insurance covers evacuation costs.
Whilst you will be able to access pharmacies in Guernsey at any doctor's clinic, you should always travel with a well-supplied medical kit and any prescriptions you may require.
If you require emergency medical assistance, the St John Ambulance and Rescue Service is Guernsey's only emergency ambulance service. You can contact the service on by dialling 999 or 112. You will be charged the ambulance fee.
Is Guernsey Safe for Travel?
Government information on safety and security is not currently available. While visiting Guernsey, make sure you stay safe. Always keep an eye on your belongings and carry a copy of your passport rather than the original. Be wary of tourist traps and take the safest means of transportation possible. Finally, take care of your health by reducing exposure to bacteria and animals or insects.
Do I Need a Visa to Visit Guernsey?
Prior to travel, make sure you check with your transportation company about any passport requirements to travel to Guernsey. This is important as in some cases their regulations on passport validity may be more strict than those of the destination country.
Embassy of Canada to Guernsey information
When travelling to another country, it is important to know where the Canadian embassy is located in the event of:
A legal problem
A lost passport
The need to report a crime
It is advisable to make a copy of your original passport in case you lose it.
Canadian Embassy to Guernsey
There is currently no information on an embassy in Guernsey, you may always call the Emergency Watch and Response Centre in Ottawa in case of embassy related issues.