New Caledonia Travel Vaccines and Advice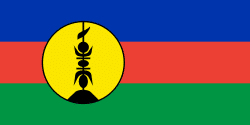 New Caledonia is a beautiful destination located in the heart of the South Pacific. Characterized by its breathtaking coastline, wild and unspoiled nature, mountain ranges, bays and fresh landscapes, New Caledonia is the ideal place to relax. Popular activities among visitors include swimming and hiking, or visiting the Isle of Pines and the Loyalty Islands. To discover the true nature of New Caledonia, venture into the wilderness and discover the Melanesian tribal traditions and the Caldoche farms. Noumea with the Jean-Marie Tjibaou Cultural Centre is unmissable.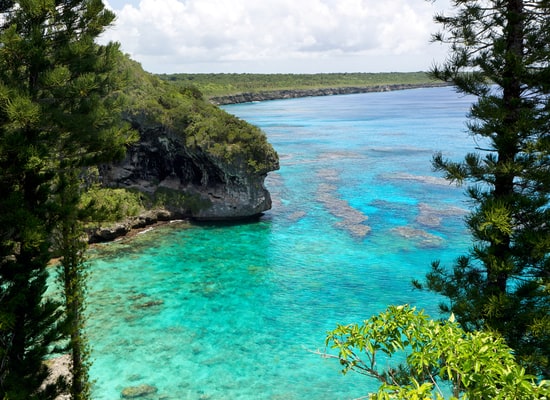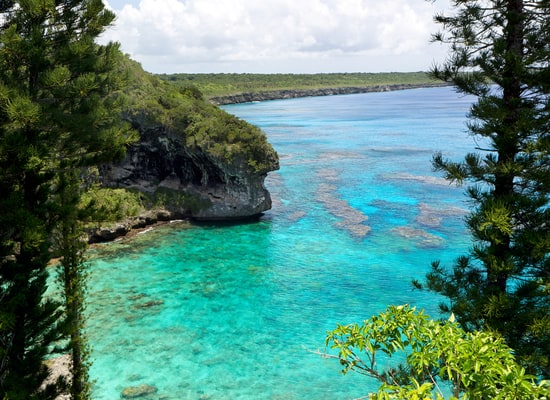 Recommended travel vaccinations for New Caledonia
Recommended Medication for Travelling to New Caledonia
| Medication | Additional Information |
| --- | --- |
| Acetazolamide or Dexamethasone | Recommended for prevention of acute mountain sickness |
| Azithromycin or Suprax | Antibiotic in case of traveler's diarrhea |
| Malarone, Doxycycline or Mefloquine | Recommended anti-malaria medication |
Current Weather in New Caledonia
Medical Care in New Caledonia
Medical care is of good quality in New Caledonia, yet the only health facility available is the Gaston-Bourret Hospital. This provides a 24/7 emergency unit and ambulance service and is affiliated with the Territorial Hospital Centre Gaston-Bourret. You can also access private clinics such as New Caledonia such as the Clinique de Nouméa and the Site Baie des Citrons. Outpatient services are available in smaller hospitals such as the Centre Hospitalier du Nord in Koumac and the Eastern Hospital located in Poindimié.
There are several pharmacies in New Caledonia which are well supplied with pharmaceutical products and open 24/7.
If you require an ambulance service in New Caledonia, you should dial 112.
Is New Caledonia Safe for Travel?
| Safety and Security | Descriptive |
| --- | --- |
| Crime | Risk present |
| Demonstrations | Risk of violence |
| Road safety | Grande Terre main roads are all paved |
| Public transportation | Buses and ferries available |
| Risk level | Normal security precautions |
Please click 
here
 for more information.
Do I Need a Visa to Visit New Caledonia?
Prior to travel, make sure you check with your transportation company about any passport requirements. This is important as in some cases their regulations on passport validity may be more strict than those of the destination country.
If staying under 90 days, then only a passport is required to enter New Caledonia. The passport must be valid for at least 3 months beyond the date of departure.
Please click here for more information.
Embassy of Canada to New Caledonia information
When travelling to another country, it is important to know where the Canadian embassy is located in the event of:
A legal problem
A lost passport
The need to report a crime
It is advisable to make a copy of your original passport in case you lose it.
Australian Consulate to New Caledonia (NOUMÉA)
Street Address:
Immeuble Norwich, Level 2, 11 Georges Baudoux street,
Artillerie, Noumea, New Caledonia
Tel.: 687 272 414
Email: [email protected]
Canadian Embassy to New Caledonia (CANBERRA)
Street Address:
Commonwealth Avenue,
Canberra ACT, Australia 2600
Tel.: (61) 2 6270 4000
Fax: (61) 2 6270 4060
Email: [email protected]
Click here to access the embassy's website
When you're in New Caledonia, you can visit the Australian Consulate General in Nouméa. Please note that this is the website for the Canadian High Commission in Australia. There is no Canadian government office in New Caledonia.