Niue Travel Vaccines and Advice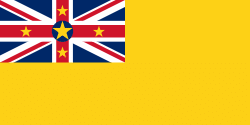 Niue is an island in the South Pacific, often referred to as the 'Rock of Polynesia'. As one of the largest coral islands in the world, its rugged terrain is best explored by hiking or by hiring a moped. Niue promises action and adventure with its numerous caves, snorkelling spots, and mountain biking opportunities. Niue also satisfies wildlife enthusiasts with whale and dolphin watching excursions, and diverse marine life. The island is covered in luscious rainforest, rocky coves and secret beaches, with flora and fauna for as far as the eye can see.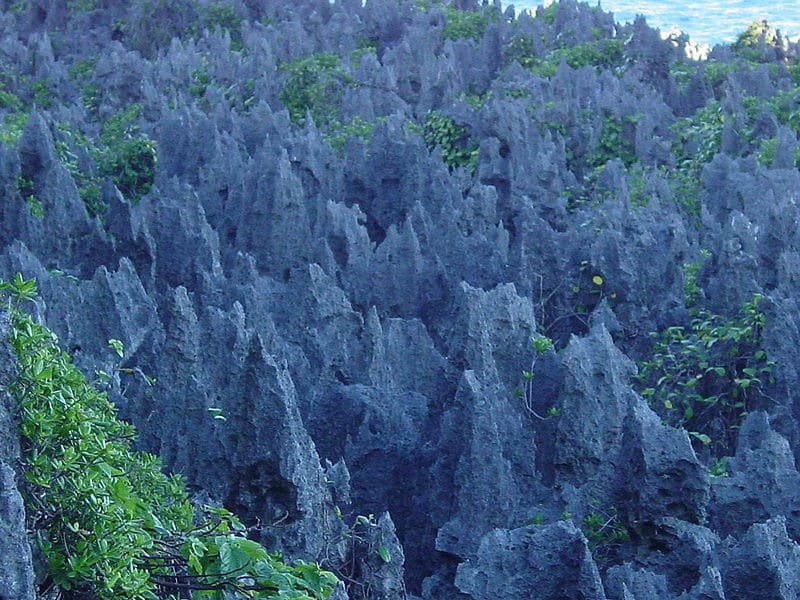 Recommended travel vaccinations for Niue
Recommended Medication for Travelling to Niue
| Medication | Additional Information |
| --- | --- |
| Azithromycin or Suprax | Antibiotic in case of traveler's diarrhea |
Medical Care in Niue
Niue has limited medical resources. In many villages, locals seek medical help from traditional healers. The Niue Foou Hospital, situated in Alofi, offers emergency department and treatment for minor injuries. For more serious illnesses and accidents, medical evacuation to a better-equipped hospital will be required. Make sure to purchase good quality medical insurance which includes medical repatriation.
Ensure to travel with a well-stocked medical kit and any prescriptions you may require, whilst being aware that pharmacies are limited and expensive in Niue.
Dial 999 for emergency medical assistance. 
Is Niue Safe for Travel?
| Safety and Security | Descriptive |
| --- | --- |
| Crime | Risk present |
| Tourist facilities | Limited services |
| Road safety | No public transportation, main highway remains paved |
| Health | Zika virus, Dengue fever and Chikungunya warning |
| Risk level | Normal security precautions |
Please click 
here
 for more information.
Do I Need a Visa to Visit Niue?
Prior to travel, make sure you check with your transportation company about any passport requirements. This is important as in some cases their regulations on passport validity may be more strict than those of the destination country.
Only a passport is required to enter Niue for trips up to 30 days. Your passport must be valid for at least six months beyond the date of departure.
Proof of your return or onward ticket and financial situation will be required.
Please click here for more information.
Embassy of Canada to Niue information
When travelling to another country, it is important to know where the Canadian embassy is located in the event of:
A legal problem
A lost passport
The need to report a crime
It is advisable to make a copy of your original passport in case you lose it.
Canadian High Commission to New Zealand (WELLINGTON)
Street Address:
Level 11, 125 The Terrace, Wellington 6011, New Zealand
Tel.: +64 4 473-9577
Fax: +64 4 471-2082
Email: [email protected]
Please note that this is the website for the Canadian High Commission in New Zealand. There is no Canadian government office in Niue.