Norfolk Island Travel Vaccines and Advice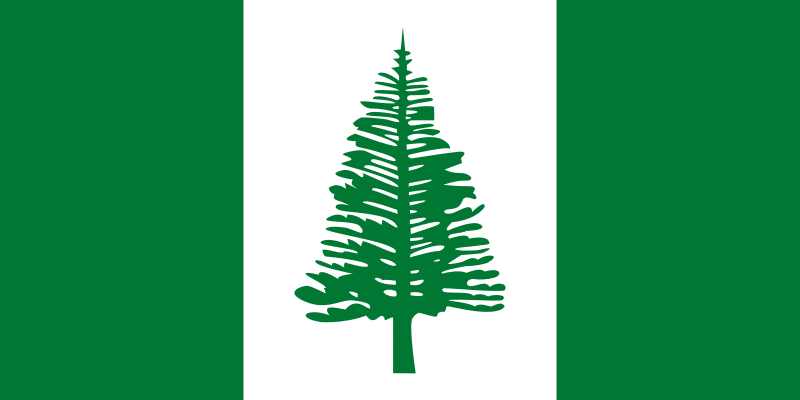 Quietly nestled in the heart of the Pacific Ocean, the Norfolk Volcanic Island is a haven of peace where you can spend a holiday in touch with nature. Like all the Australian islands, this little piece of paradise located in the east of the country plunges you into an almost intact universe formed of vast undulating plains covered with rainforest and coastal cliffs. Many activities are worth participating in, ranging from hiking in the middle of lush greenery to lounging on a stretch of beach, through to climbing Mount Bates in the north-west of the island. Do not miss out on the wonders of the national park which is the green lung of Norfolk Island and home to many animal species.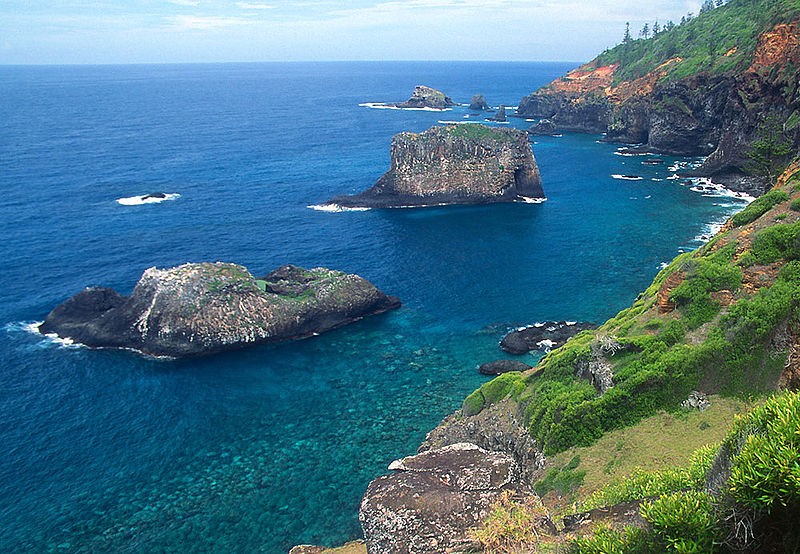 Recommended travel vaccinations for Norfolk Island
Recommended Medication for Travelling to Norfolk Island
| Medication | Additional Information |
| --- | --- |
| Azithromycin or Suprax | Antibiotic in case of traveler's diarrhea |
Current Weather in Norfolk Island
Medical Care in Norfolk Island
Whilst Norfolk Island is an integral part of Australia, its sanitary system is poor.  For any health problem, both minor or major, you will be required to travel to Australia. Australian clinics and hospitals offer a variety of treatments and are well equipped. Be aware that hospitals and pharmacies are open 24/7.
You should anticipate medical problems before staying on the island so that you can access all necessary pharmaceutical products in well-supplied Australian pharmacies. You should pack a first aid kit containing disinfectant spray, adhesive and compressive bandages, tablets for stomach ache and travel sickness, and tweezers for the removal of splinters.
In the event that you require an ambulance, you should dial 000 for emergency help.
Is Norfolk Island Safe for Travel?
Government information on safety and security is not currently available. While visiting Norfolk Island, make sure you stay safe. Always keep an eye on your belongings and carry a copy of your passport rather than the original. Be wary of tourist traps and take the safest means of transportation possible. Finally, take care of your health by reducing exposure to bacteria and animals or insects.
Do I Need a Visa to Visit Norfolk Island?
Prior to travel, make sure you check with your transportation company about any passport requirements to travel to Norfolk Island. This is important as in some cases their regulations on passport validity may be more strict than those of the destination country.
Embassy of Canada to Norfolk Island information
When travelling to another country, it is important to know where the Canadian embassy is located in the event of:
A legal problem
A lost passport
The need to report a crime
It is advisable to make a copy of your original passport in case you lose it.
Canadian Embassy to Norfolk Island
There is currently no information on an embassy in Norfolk Island, you may always call the Emergency Watch and Response Centre in Ottawa in case of embassy related issues.