Palau Travel Vaccines and Advice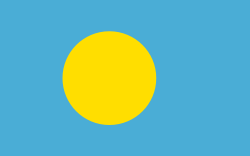 A Jewel of Oceania, Palau shares the same maritime boundaries as the Philippines. A favourite among tourists with its 300 islets and 26 islands, the archipelago serves as a paradise for those seeking quiet holidays. During this adventure, take the time to visit the southern lagoon of the Chelbached islands which consists of 445 islands of uninhabited limestone. The surrounding landscape is breathtaking with its mushroom shape surrounded by turquoise lagoons and coral reefs. With its impressive waves, Palau is a favourite among divers. Inland, you will be able to explore charming stone villages.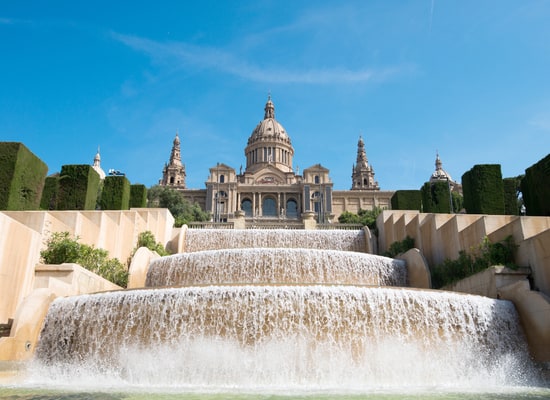 Recommended travel vaccinations for Palau
Recommended Medication for Travelling to Palau
| Medication | Additional Information |
| --- | --- |
| Azithromycin or Suprax | Antibiotic in case of traveler's diarrhea |
Medical Care in Palau
The health care system in Palau is sufficient, despite not offering a large number of health centers. This is not a huge concern if you are only spending a few days in the country. The quality of these institutions differs greatly. If you need specialised care, you should seek treatment from the Belau National Hospital. Palau also offers two private clinics which offer quality care to patients. In the event that you have contracted a serious disease, it is highly recommended to get evacuated to another country.
Pharmacies offer basic medication and are well-stocked. Despite this, equip yourself with an emergency medical kit, especially in case you are tempted to stay in more remote areas.
The emergency medical number is 911.
Is Palau Safe for Travel?
| Safety and Security | Descriptive |
| --- | --- |
| Crime | Risk present |
| Road safety | Good road conditions in Koror |
| Unexploded ordnance | Caution required in Angaur/ Peleliu |
| Watersports | Click the link below for precautions |
| Health | Chikungunya warning |
| Risk level | Normal security precautions |
Please click 
here
 for more information.
Do I Need a Visa to Visit Palau?
Prior to travel, make sure you check with your transportation company about any passport requirements. This is important as in some cases their regulations on passport validity may be more strict than those of the destination country.
Both, a visa and a passport are required to enter Palau. Your passport must be valid for at least 6 months beyond the date of departure.
Is staying beyond thirty days, it will cost you 50$ USD and your stay must be approved by Palau's Chief of Immigration.
Please click here for more information.
Embassy of Canada to Palau information
When travelling to another country, it is important to know where the Canadian embassy is located in the event of:
A legal problem
A lost passport
The need to report a crime
It is advisable to make a copy of your original passport in case you lose it.
Australian Embassy to Micronesia (FSM) (POHNPEI)
Street Address:
H & E Building, 2nd Floor, Kolonia,
Pohnpei, Micronesia
Tel.: 691 320 5448
Fax: 691 320 5449
Email: [email protected]
Please note that this is the Australian Embassy located in Micronesia (FSM). Support can be provided to Canadians from this Embassy. There is no Canadian government office in Palau.