Tokelau Travel Vaccines and Advice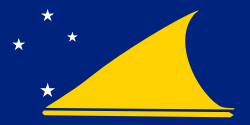 Tokelau is a New Zealand owned island northwest of the Cook Islands. Although it is hard to access the island (there is no airstrip, and it is 24 hours to reach the island by boat) this makes the destination a perfect and peaceful paradise. Visit the village of Fakaofo to take a dip into the beautiful waters or stay at a luxury resort. Rich in history, you should make a visit to some of the churches on the island during your stay. A slightly more unusual activity, you should factor in a swim with pigs which inhabit the island beaches – a favourite amongst visitors! Wildlife lovers will appreciate the bird migration season, whilst cultural enthusiasts should endeavour to visit a fiafia night, a traditional festival night.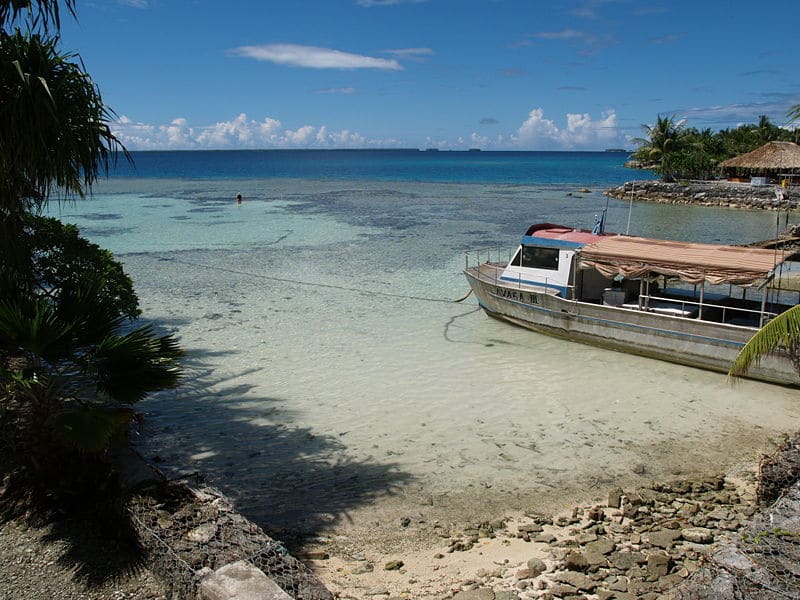 Recommended travel vaccinations for Tokelau
Recommended Medication for Travelling to Tokelau
| Medication | Additional Information |
| --- | --- |
| Azithromycin or Suprax | Antibiotic in case of traveler's diarrhea |
Current Weather in Tokelau
Medical Care in Tokelau
Medical facilities on the island of Tokelau are limited. Although each of the three atolls of Tokelau has a hospital, you will most likely need to be evacuated to New Zealand for medical attention. It is therefore essential to choose an insurance policy which covers medical repatriation.
Also make sure to travel with a well-supplied medical kit and any prescriptions you may need, as pharmacies are limited on the island.
There are no centralized emergency numbers in Tokelau.
Is Tokelau Safe for Travel?
| Safety and Security | Descriptive |
| --- | --- |
| Tourism | Limited touristic facilities |
| Infrastructure services | Phone and electricity services are minimal |
| Health | Zika virus and Chikungunya warning |
| Risk level | Normal security precautions |
Please click 
here
 for more information.
Do I Need a Visa to Visit Tokelau?
Prior to travel, make sure you check with your transportation company about any passport requirements. This is important as in some cases their regulations on passport validity may be more strict than those of the destination country.
Only a passport is required to enter Tokelau. Your passport must be valid for at least six months beyond the date of departure.
Please click here for more information.
Embassy of Canada to Tokelau information
When travelling to another country, it is important to know where the Canadian embassy is located in the event of:
A legal problem
A lost passport
The need to report a crime
It is advisable to make a copy of your original passport in case you lose it.
Canadian High Commission to New Zealand (WELLINGTON)
Street Address:
Level 11, 125 The Terrace, Wellington 6011, New Zealand
Tel.: +64 4 473-9577
Fax: +64 4 471-2082
Email: [email protected]
Please note that this is the website for the Canadian High Commission in New Zealand. There is no Canadian government office in Tokelau.