Vanuatu Travel Vaccines and Advice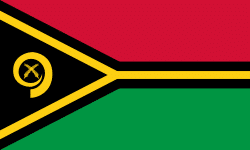 Vanuatu is an archipelago of incomparable beauty. Its 83 islands are accessible via boat cruises, and some are more isolated than others. These deserted islands will charm you with their landscapes, coastlines and the wild nature. Beyond its beautiful beaches and islands, Vanuatu will also offer you other surprises. Inland, you will be able to discover a traditional market with offerings of fish, exotic fruits and traditional artisanal products. Independence Park is also worth a visit. On the island of Santo, history enthusiasts will appreciate the shipwrecks or Second World War equipment. You will find the locals in Vanuatu to be very hospitable, so do not hesitate to make friends.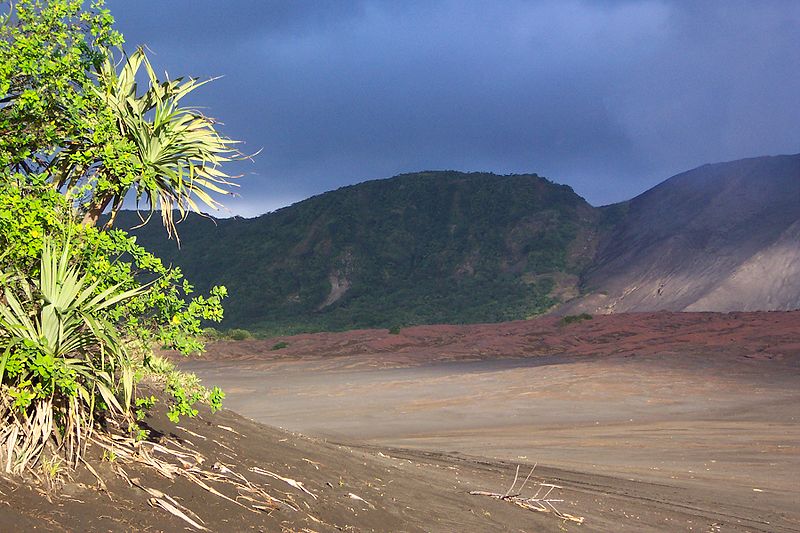 Recommended travel vaccinations for Vanuatu
Recommended Medication for Travelling to Vanuatu
| Medication | Additional Information |
| --- | --- |
| Azithromycin or Suprax | Antibiotic in case of traveler's diarrhea |
| Malarone, Doxycycline or Mefloquine | Recommended anti-malaria medication |
Current Weather in Vanuatu
Medical Care in Vanuatu
Hospital care proves limited in the island of Vanuatu. If you require hospitalization, the Northern District Hospital located in Luganville is adequate. Another option is the port Vila Central Hospital which is well equipped with medicines and medical supplies.
Pharmacies are concentrated in urban centers but are poorly supplied. In areas outside of cities, it is impossible to find pharmaceuticals. You can avoid the difficulty of sourcing medicines by bringing a well-stocked pharmacy kit with basic and prescription medication.
If you require emergency ambulance services, dial 112 or 115 or 25566 or reach ProMedical Vanuatu(+678 26996). If you are a victim of a more serious medical problem, you will be air evacuated to either New Zealand or Australia.
Is Vanuatu Safe for Travel?
| Safety and Security | Descriptive |
| --- | --- |
| Crime | Risk present |
| Inter-island travel | Avoid overcrowded or unseaworthy vessels |
| Demonstrations | Risk present |
| Road safety | Only Efate and Santo Islands have paved roads |
| Public transportation | Minibuses and taxis available |
| Risk level | Normal security precautions |
Please click here for more information.
Do I Need a Visa to Visit Vanuatu?
Prior to travel, make sure you check with your transportation company about any passport requirements. This is important as in some cases their regulations on passport validity may be more strict than those of the destination country.
Only a passport is required to enter Vanuatu for trips under 30 days. The passport must be valid for at least six months beyond the date of departure.
Please click here for more information.
Embassy of Canada to Vanuatu information
When travelling to another country, it is important to know where the Canadian embassy is located in the event of:
A legal problem
A lost passport
The need to report a crime
It is advisable to make a copy of your original passport in case you lose it.
Canadian High Commission to Australia (CANBERRA)
Street Address:
Commonwealth Avenue,
Canberra ACT, Australia 2600
Tel.: (61) 2 6270 4000
Fax: (61) 2 6270 4060
Email: [email protected]
Please note that this is the website for the Canadian High Commission in Australia. There is no Canadian government office in Vanuatu.
Australian High Commission to Vanuatu (PORT VILA)
Street Address:
Winston Churchill Avenue,
Port Vila
Tel.: 678 22777 (24 hours)
Fax: 678 23948
Email: [email protected]
Please note that this is the Australian Embassy located in Vanuatu. Support can be provided to Canadians from this Embassy.