The Northern Mariana Islands Travel Vaccines and Advice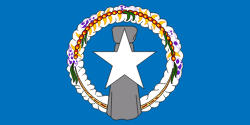 The Northern Mariana Islands are a collection of islands northeast of Guam and in the northwestern Pacific Ocean. Being the perfect escape in warm sunny weather, the islands offer something for every tourist. History lovers will be able to explore old WWII-era bunkers and shipwrecks beneath the water. Those looking for a chance to relax will be treated to white stretches of sand. Visit Managaha Island – a coral islet in Saipan's lagoon – or Forbidden Island which serves as a sanctuary for wildlife. Try to coincide your visit for the vibrant Flame Tree Arts Festival, which happens in Saipan and is a perfect showcase of the culture in Northern Mariana. If you are an active traveller, challenge yourself to a climb up Mount Tapochau which is Saipan's highest peak.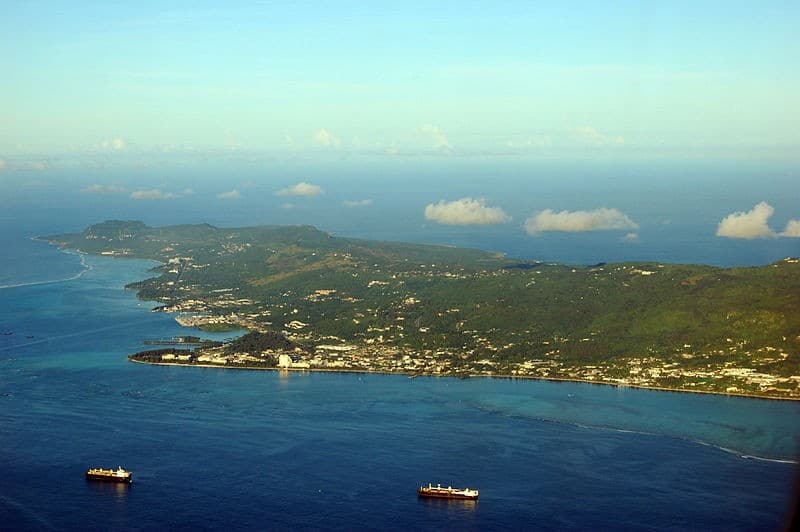 Recommended travel vaccinations for Northern Mariana Islands
Recommended Medication for Travelling to the Northern Mariana Islands
| Medication | Additional Information |
| --- | --- |
| Azithromycin or Suprax | Antibiotic in case of traveler's diarrhea |
Current Weather in the Northern Mariana Islands
Medical Care in the Northern Mariana Islands
Whilst there are a few health centers located on many of the Islands, the only hospital available is the Commonwealth Health Center located on Saipan island which offers an emergency department.
There are a few pharmacies located in the Northern Mariana Islands, but you should always travel with a well-supplied medical kit and any prescriptions you may require.
The islands also have an emergency medical air service – Global Air Rescue – which operates from Saipan International Airport.  There are no centralized emergency numbers in the Northern Marianas.
Is the Northern Mariana Islands Safe for Travel?
| Safety and Security | Descriptive |
| --- | --- |
| Crime | Low risk, but present |
| Local travel | No buses, but shuttles available for travelling between major towns |
| Swimming | Danger risk |
| Health | Dengue fever and Chikungunya warning |
| Risk level | High degree of caution |
Please click 
here
 for more information.
Do I Need a Visa to Visit the Northern Mariana Islands?
Prior to travel, make sure you check with your transportation company about any passport requirements. This is important as in some cases their regulations on passport validity may be more strict than those of the destination country.
Since it's a United States' territory, the same requirements apply.
Please click here for more information.
Embassy of Canada to the Northern Mariana Islands information
When travelling to another country, it is important to know where the Canadian embassy is located in the event of:
A legal problem
A lost passport
The need to report a crime
It is advisable to make a copy of your original passport in case you lose it.
Australian Embassy to Micronesia (POHNPEI)
Street Address:
H & E Building, 2nd Floor, Kolonia,
Pohnpei, Micronesia
Tel.: 691 320 5448
Fax: 691 320 5449
Email: [email protected]
Please note that this is the Australian Embassy located in Micronesia (FSM). Support can be provided to Canadians from this Embassy. There is no Canadian government office in the Northern Marianas.